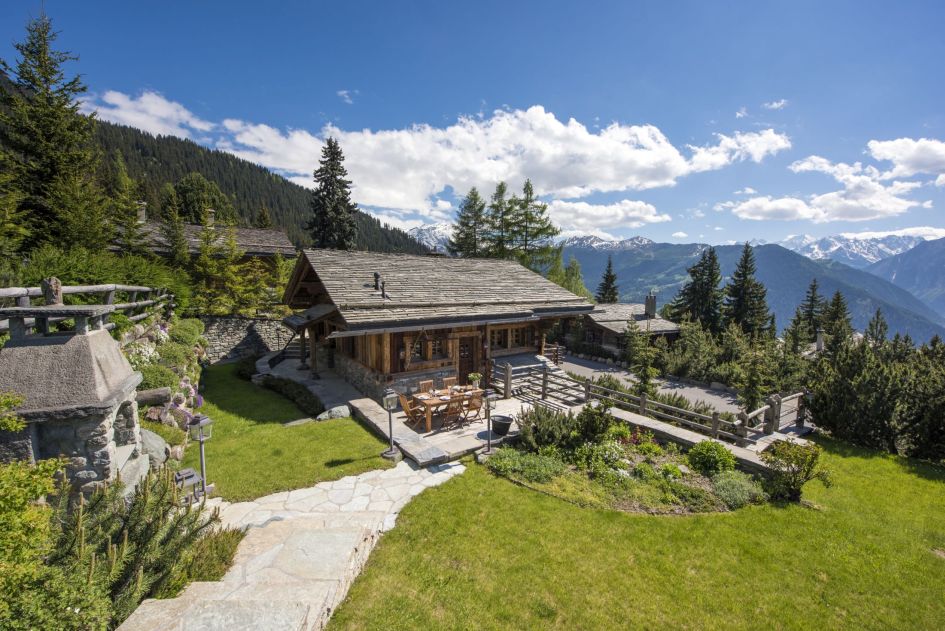 You can never get away from that crushing feeling when your week-long annual summer mountain holiday has come to an end. Having spent the week leaving your worries behind and living your best life, packing up your things to head home is never easy. This is why considering a summer seasonal rental in the Alps might just be your next best idea. Escape the madness of routine, pack up your things (work laptop and kids included), and relocate to the mountains. You will be greeted with large open spaces, fresh mountain air and a paradise for the adventurer, nature lover and seeker of true wellness and relaxation.
This blog offers a solution to your holiday blues and outlines our top 5 reasons for a summer seasonal rental in the Alps….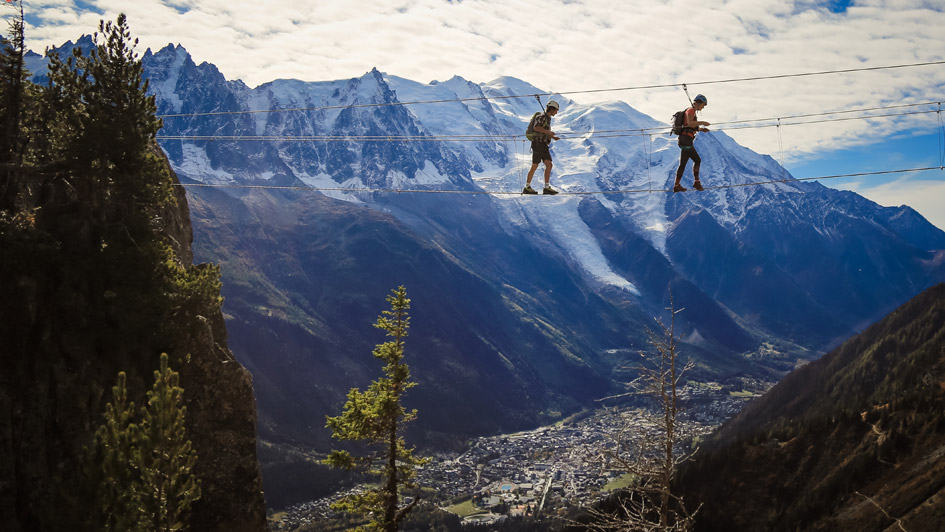 The mountains in the summer host the best adventures in the great outdoors (okay we might be biased, but there is so much the summer mountains can offer!). With there being great choice in summer mountain activities across all our summer resorts, it is probable you will struggle to fit everything in on a week's holiday. An extended stay means there is no need to compromise for the whole family, you can create a summer bucket list and have all season to complete it!
From endless hiking and biking trails to Via Ferrata and climbing routes, the mountains are the perfect playground to do what you love, or try something new. With most mountain holidays, you get lakes, canyons and rivers too, which turn into the best natural water parks; offering activities such as white-water rafting, canyoning, kayaking and paddle boarding! You can even take a relaxed approach and take a leisurely swim in the fresh water lakes, or check out the local catch…(in the fishing sense!). Whatever activity floats your boat, or steps up your gears, if you stay for the season, you will be sure to be a pro by the end!
#2 Opportunities For The Whole Family
For both children and parents there are many advantages to life in the mountains. In terms of education, some of the very best international schools in the world are located in the Alps. Many offer enrolment for a semester making it an easy transition for children to experience an extraordinary education. It's a mind-opening opportunity for children to experience different cultures, learn new languages, participate in new sports and make friendships for life. Or if you like the idea of a long-term rental over the long summer holidays, there are also some fantastic summer camp opportunities for the children.
And for the parents? Well with many of us adapting to working remotely, why not set your home office up in the mountains? Many of our luxury summer chalets have ideal office spaces where you can enjoy a change of scene and a stunning mountain view. In a land where you want to feel disconnected from some things, internet infrastructure will keep you connected in the ways that you need – whether that's a FaceTime with Uncle John, or holding a Zoom conference. As for the face-to-face meetings, many of our summer resorts are well connected to train links and easy transfers from large airports, so if you have to leave the mountains for a business trip, it is totally possible. Then during your free time, make the most of spending quality family time in the mountains, or simply relax in the chalet spa. One thing is for sure, you won't struggle to achieve a good work-life-balance during a summer in the mountains!
#3 Healthy Lifestyle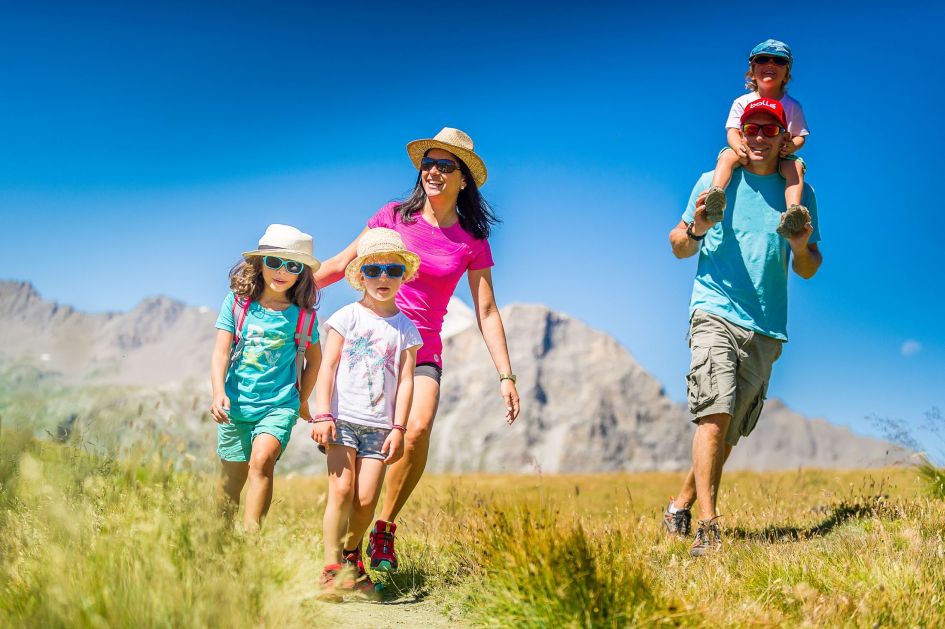 A summer seasonal rental can bring you a lifestyle that enhances both mental and physical wellbeing. As well as a long list of summer mountain activities to replace the gym membership and keep you active and fit, the pace of life is much healthier out in the mountains. The effects of Covid-19 have taught the majority of us to slow down, to the point where we can't imagine going back to the stressful rat race of life before, but a slower pace is the way of life in the mountains, and always has been. If you have learnt to love getting closer to nature and appreciating the smaller things in life, spending a summer season in the mountains will be a lifestyle well suited to you. With sunshine and warm temperatures amid the fresh mountain breeze, you'll receive good quantities of Vitamin D, and polluted city air and stressful busy lifestyles will be flushed out of your system.
#4 Value for Luxury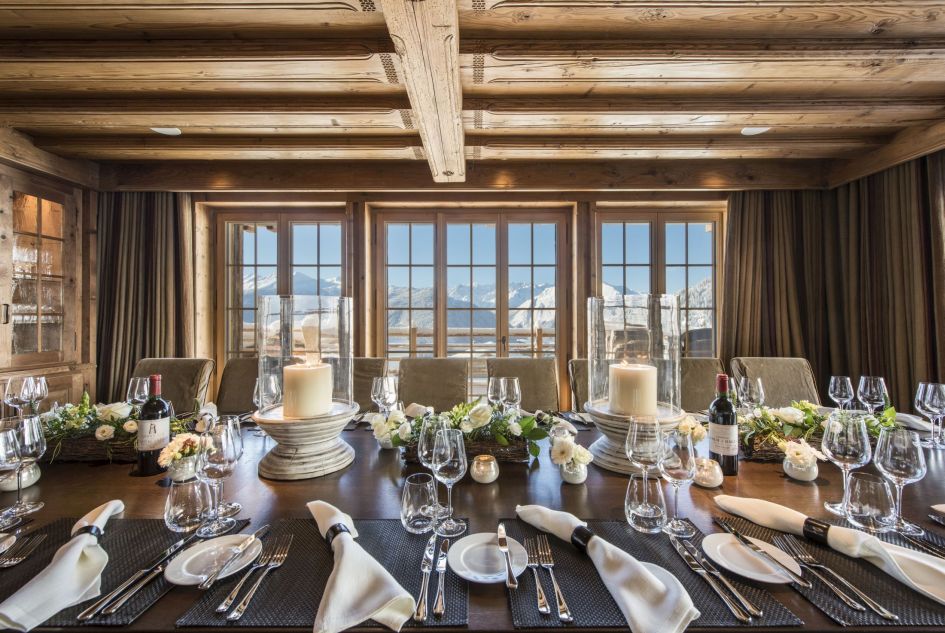 Heading out for the season doesn't mean your seasonal summer chalet will be priced at the per week rate, for the number of weeks you decide to rent. You will pay a set price for the season, and this is often significantly discounted in comparison to the per week rates. With that in mind, you will still benefit from the same luxury chalet facilities and services provided, so it works out to be great value for luxury. In fact, the services you receive can be better tailored to your requirements over the course of your stay, and therefore the flexibility allows for saving on services you might not need or want.
#5 Change of Scene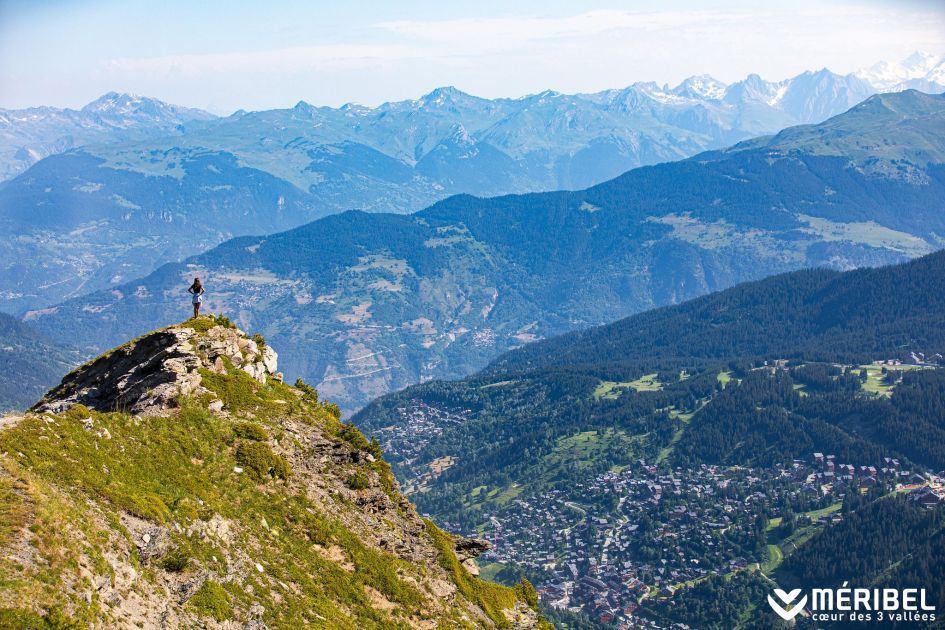 Okay, so you don't have to stand right on the top of a mountain to enjoy the change of scene but there is not much else that says 'escapism' quite like being in the mountains, surrounded by open space and with fresh mountain air filling your lungs. Booking a summer seasonal rental in the Alps means that you have an alpine home, all to yourself for the whole summer. Head out to your second home as and when you please, and stay for however long you please. You may decide to use it as a weekend escape, with many of our summer resorts being easily accessible from international airports, or you may stay for the entirety.
Booking a luxury summer chalet for the season means it's exclusively yours on demand. You can even invite friends and family out to stay with you and enjoy some quality time in an exceptional setting. It doesn't get much better than enjoying alfresco evenings with great food, great wine and great company after a day exploring nature's greatest playground! Being surrounded by vast expanses of space encompassing lakes, mountains, wildlife and valleys, you won't feel the need to escape on holiday, you're already on one!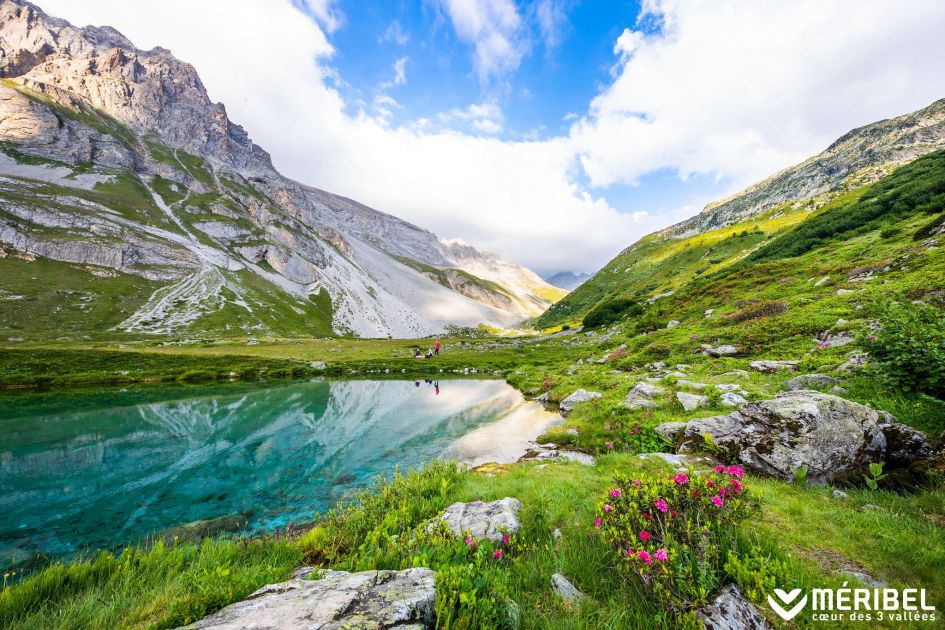 We appreciate packing your bags and moving to the mountains for the season isn't a decision to take lightly, but we do believe it is a special and unique experience that can't be replaced with anything else. With a more relaxed lifestyle, you will be sure to notice a difference in your overall wellbeing. Whether this blog has planted the seed in your head to consider a summer seasonal rental, or if you have decided this is exactly what you need, then get in touch and we can help you browse ideas. You can contact our Summer Alps Specialists by sending an email or calling for a chat on +44 (0)1202 203659. We hope to make your lifestyle dreams come true!
Our sister brand Ski In Luxury, has a dedicated page to seasonal rentals in the Alps. Discover reasons why a seasonal rental during the winter months is also a great idea.