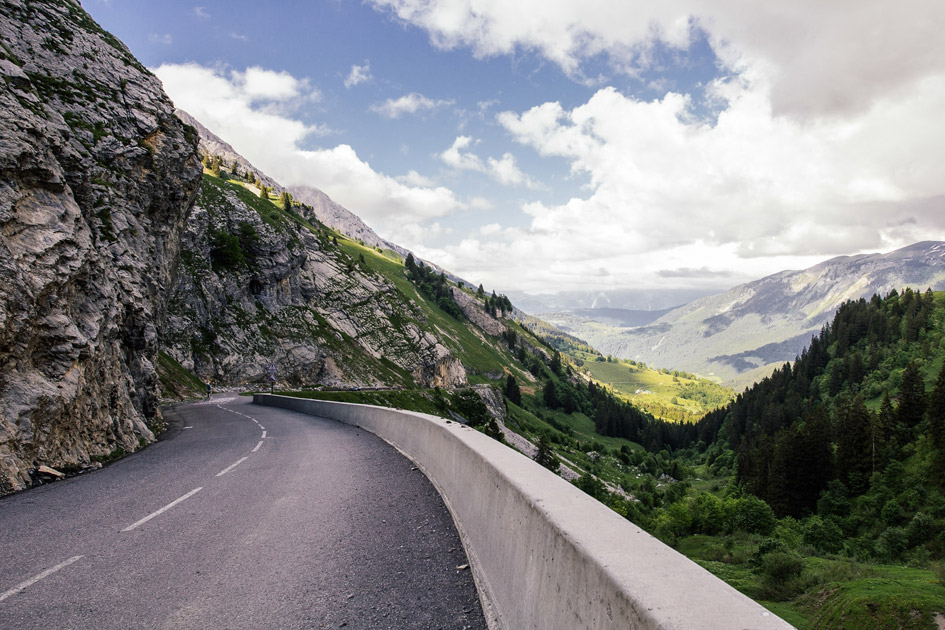 What's not to love about a mountain road trip to the Alps? Buckle up, get comfortable, turn up the tunes and step up a gear, the mountains are calling! From many countries in Europe, the Alps are easily accessible by car. Convenience, flexibility and independence are just a few benefits when choosing to drive to the Alps, as well as your freedom to stop and admire the incredible mountain scenery en route.
Driving to the Alps is an increasingly popular way to travel for a few reasons. We have narrowed it down to our Top 5 Reasons to Drive to the Alps…
#1 Social Bubble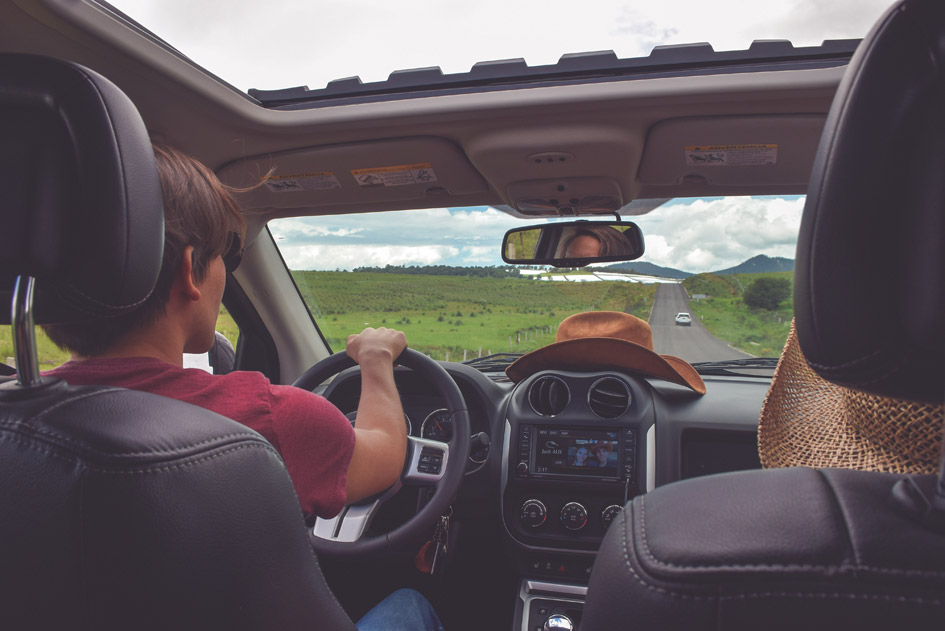 We have entered a world where 'socially distanced' and 'social bubble' have become part of a new lifestyle. Adopting these new behaviours is part of the 'new normal' as we emerge out of restrictions on a new journey.
If you are a little concerned about jumping on a plane full of other people, driving to the Alps is a great way of keeping contained in your own social bubble. You can relax in the comfort of your own private space throughout the whole journey and avoid the crowds at the airport and on the plane.
#2 Explore Further Afield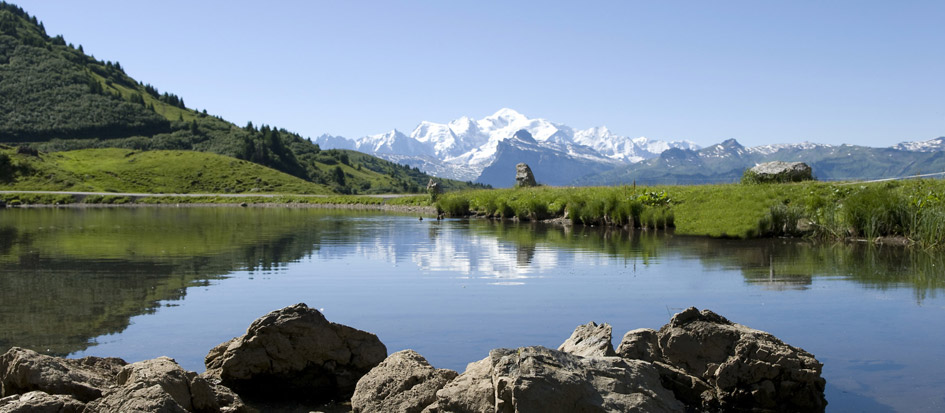 Having a car on your summer holiday to the Alps can truly enhance your stay: take trips to local lakes, explore remote mountain trails, dine at scenic restaurants, and experience authentic alpine culture at neighbouring towns and villages. A car helps you to escape the tourist traps and further connect with the destination. You may only be considering your car as a means of getting from A to B. However, if you like exploring, your car will allow you to hit the open road and help you access otherwise unreachable places.
If driving to the French Alps, the popular summer resort Morzine is a good example of a well positioned resort for exploring further afield. You can easily reach neighbouring resorts such as Les Gets, Avoriaz and Chatel, take day trips to Annecy or Chamonix, head across the border to Switzerland or even drive to the beach!
#3 Better for the Environment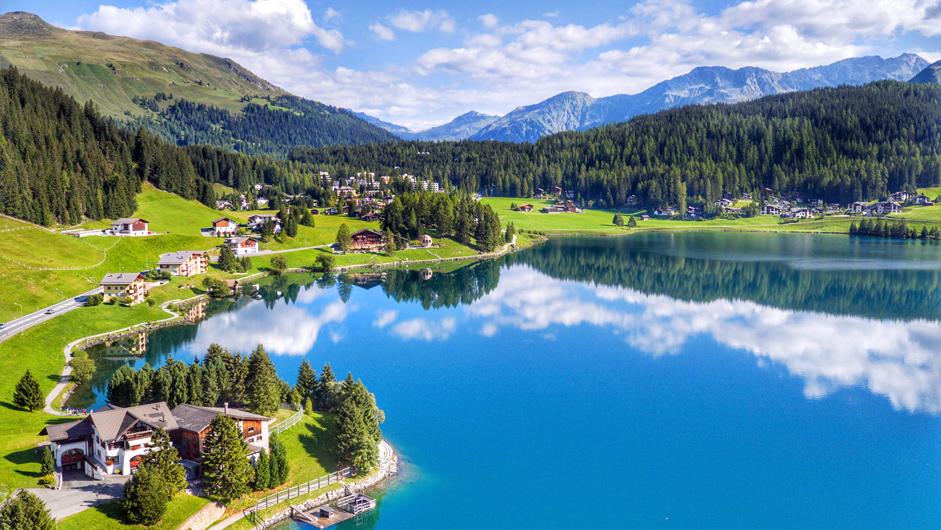 As mountain lovers, we have a responsibility to protect the mountains for future generations. Climate change has been progressively noticeable in the Alps over recent years, particularly in the extreme weather patterns (or lack of) and rising temperatures during the winter months. Where flying is convenient, the carbon footprint per passenger is significantly more than that of driving. If you make the choice to drive to the Alps with 3 or more people, you can travel with a clearer green conscience. An electric or hybrid car will reduce your carbon footprint even more and with plenty of charging stations along the way, it is a great option to consider for the climate conscious.
For more ways you can help to protect the mountains, check our Protect Our Winters.
#4 Extend your Trip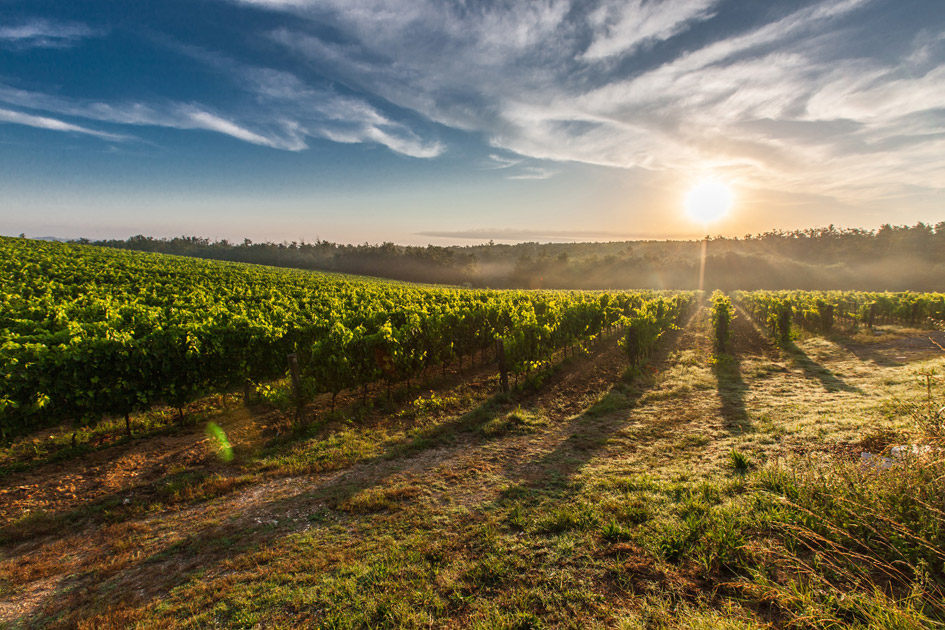 If you drive to the Alps in the summer you have total freedom of where you pull up along the way and on the way back. Whether you stop for a quick break, or stop overnight, you have complete control over how long you stop for and can afford to be a bit spontaneous in your plans.
Depending on which direction you are travelling from, you may find that you could tag a couple of nights on at the end of your summer holiday to the Alps: perhaps a couple of nights in a city, in the wine regions or at the coast.
#5 Convenience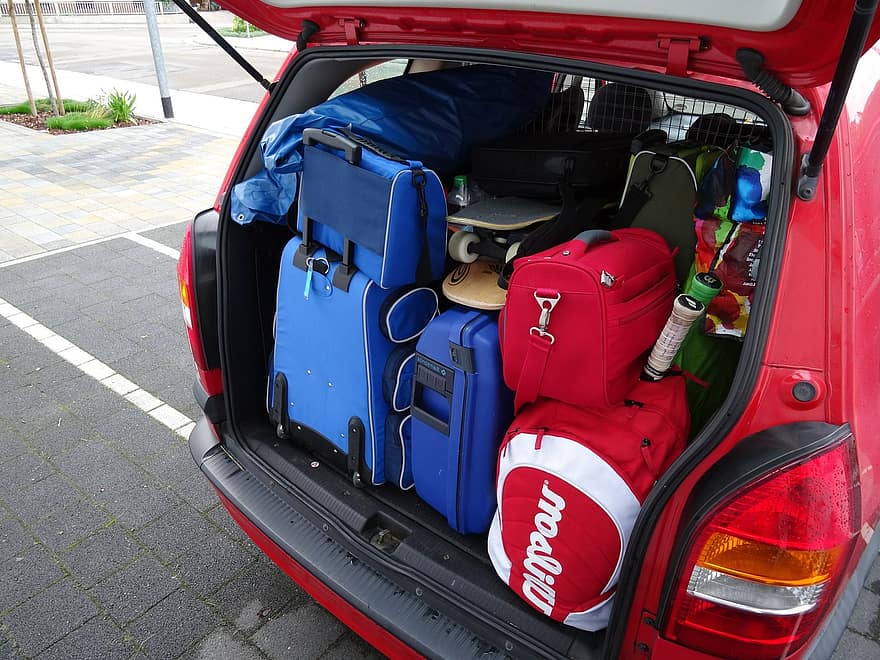 Travelling to the Alps by car means you can take the journey at your own speed. You can also pack up the car with everything you need for a summer holiday to the Alps without having to worry about weight restrictions or forgoing that last pair of shoes you really want to take. Once you are loaded up, you hit the accelerator and venture off on your way: no hanging around when you don't want to.
A few tips before you go…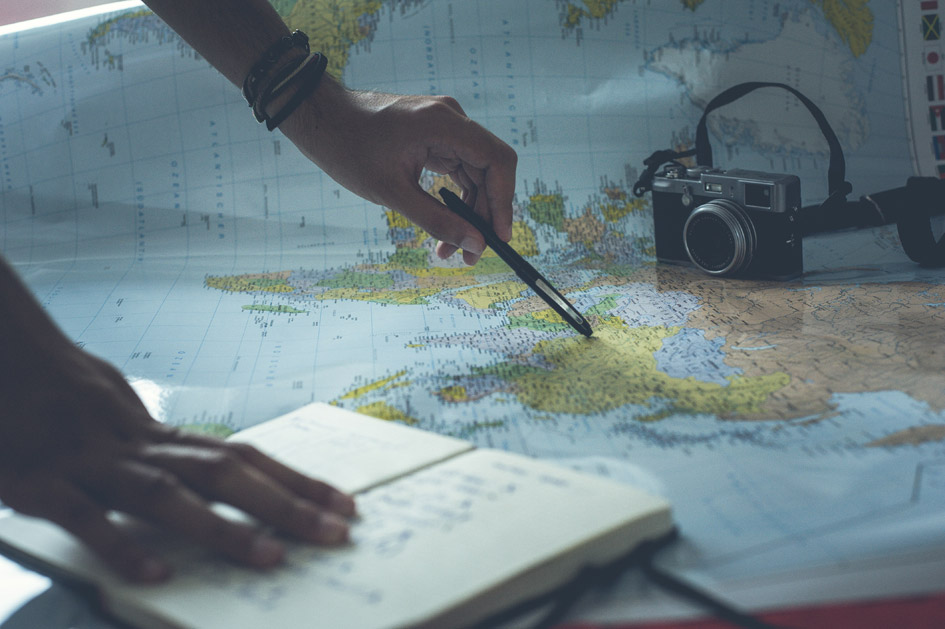 + Map your Route: Make sure you have a good idea of the direction you are heading. Account for any road closures, tolls and border crossings and pin points of interest, places to take a break and petrol stations along the way. Mappy is a great tool to help plan your journey.
+ Driving Abroad: Swat up on the rules and advice for driving in the country of destination. If you are driving to the French Alps, driving to the Swiss Alps or driving to the Austrian Alps, be sure to check out the guides.
+ Tolls: If driving to the French Alps from the UK, take a look at Emovis Tag which can set you up for automatic payment on motorway tolls. If you head to the Swiss Alps by car, you will need a vignette to pass through tolls on the motorway.
+ Insurance: Make sure your insurance is valid for the duration of your stay. It can also be worth insuring more than one driver so the responsibility can be shared.
+ Take a physical map! Technology is great most of the time, but when it doesn't work, it's pretty useless. Nothing like a bit of old fashioned map reading to get you out of trouble.
+ Parking: Check that your luxury summer chalet has parking or somewhere to leave your car nearby.
If you are steering towards a self-drive holiday to the Alps and need any further advice on driving or guidance on where to stay, please do get in touch with our sales team. You can send us an email or give us a call on +44 (0)1202 203659. We look forward to pointing you in the right direction!