We caught up with adventure travel specialist Lukas from 10 Adventures for an expert insight into one of the best French National Parks. Read on to discover why National Park holidays in the Vanoise region are your next best travel idea…
Bask in year-round adventure at France's first national park: Vanoise National Park. With 100 peaks rising above 3000m, it's hard not to imagine the scenic wonders carved out along the French Alps. Some escapades are well-known, such as skiing in Val d'Isère, but when the snow melts in the summer heat, the true beauty of Vanoise is revealed. A surplus of hiking trails re-emerge, waiting to be discovered and granting the chance to explore alpine meadows and forests nestled between the intimidating peaks. The 529-sq-km radius of the park makes it tough to choose where to start. Don't worry – this ultimate guide to a Vanoise National Park holiday should narrow down exactly what to do and where to stay!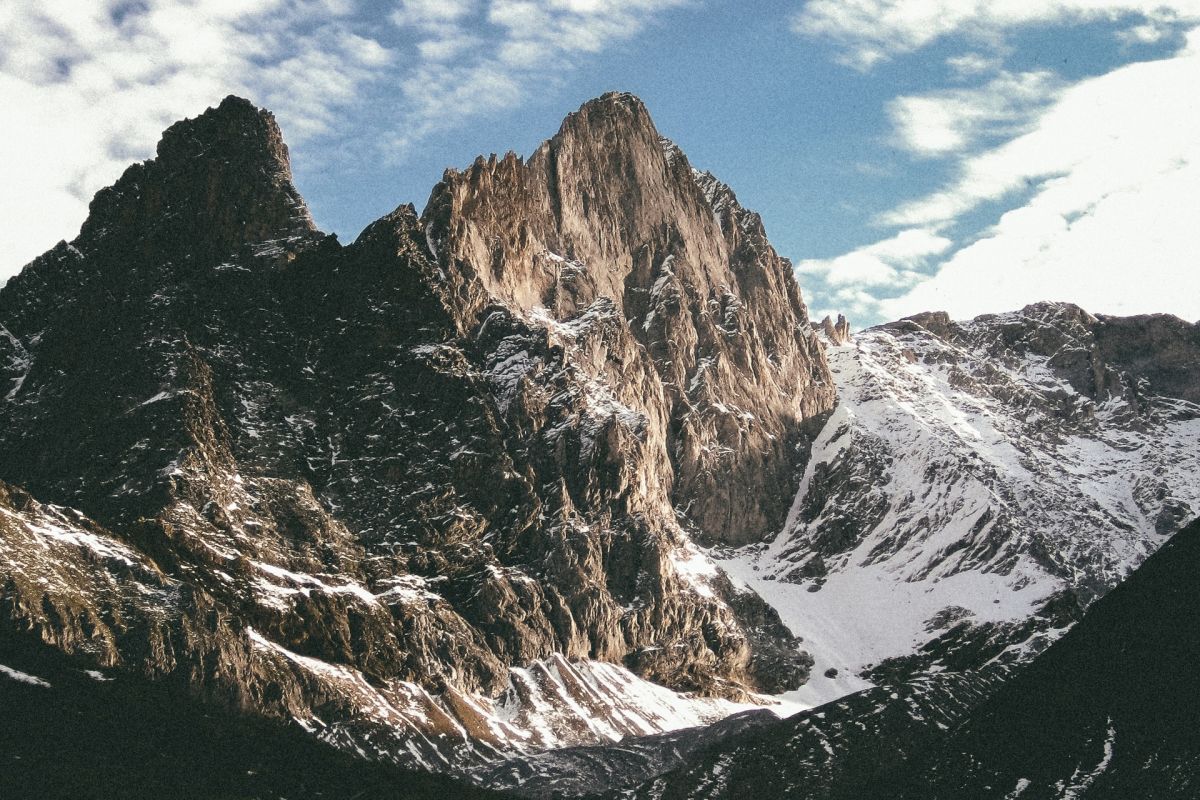 Before I get into the nitty-gritty details of what to do and recommended places to stay on a Vanoise National Park holiday, let's begin with a brief history session. It's fun to know the facts before you go somewhere, right?
To kick off this short trip back in time, I will start with the most important fact of all: Vanoise National Park became France's first-ever official national park in 1963. Let's travel further down the timeline to the 1940's when Marcel Couturier, inspired by the work unfolding with Gran Paradiso National Park in Italy, wanted to create a sanctuary for ibex. This was followed by Gilbert André, who was inspired to save this area's wonder by creating a park outline, wrapping around the upper Arc and Isère valleys in the 1950's. Meanwhile, others were working on creating a smaller park closer to Italy. These three initiatives inspired the development of the fascinating Vanoise National Park adventurists have fallen in love with today.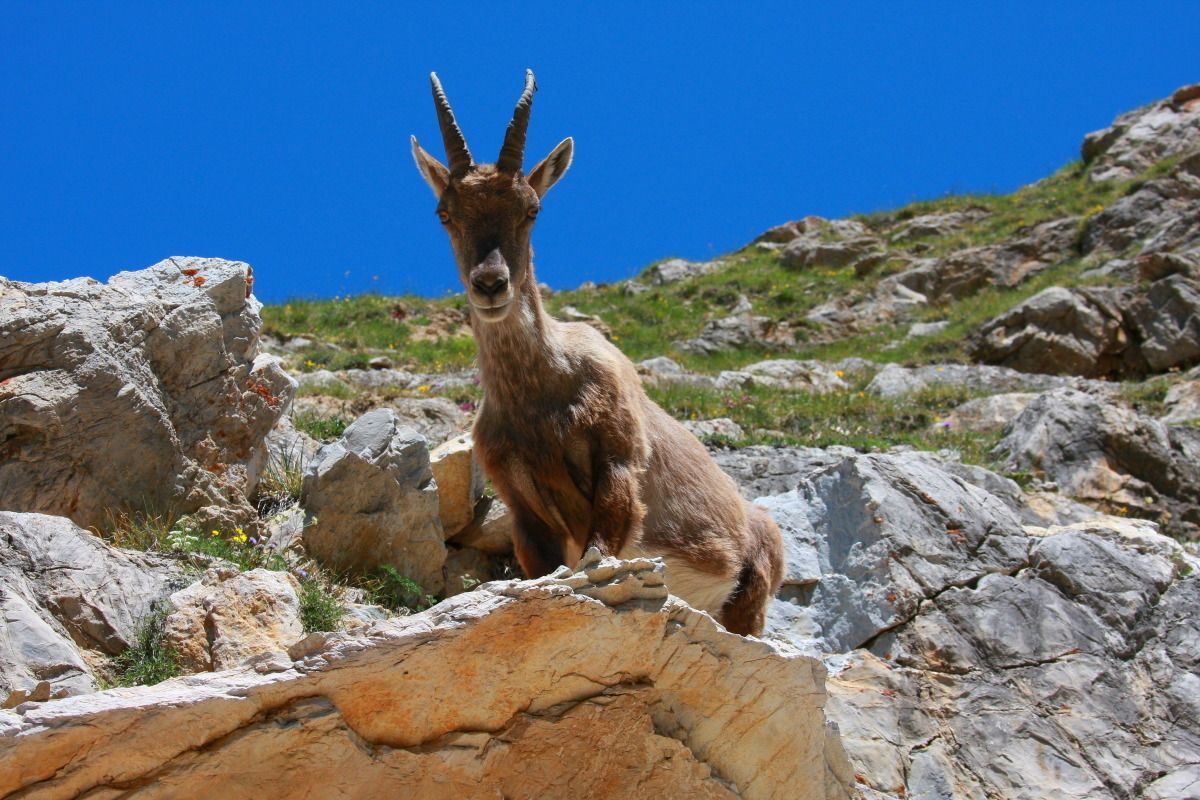 The park's development led to creating two different areas: the central zone, which boasts of maximum protection and a peripheral zone. Thanks to the park's protection, ibex's population has exploded from just 40 to over 2,000 today. Witnessing one of these mammals in their natural habitat is definitely rewarding! The amount of chamois meandering Vanoise National Park has also skyrocketed from around 400 in 1963 to more than 5,000.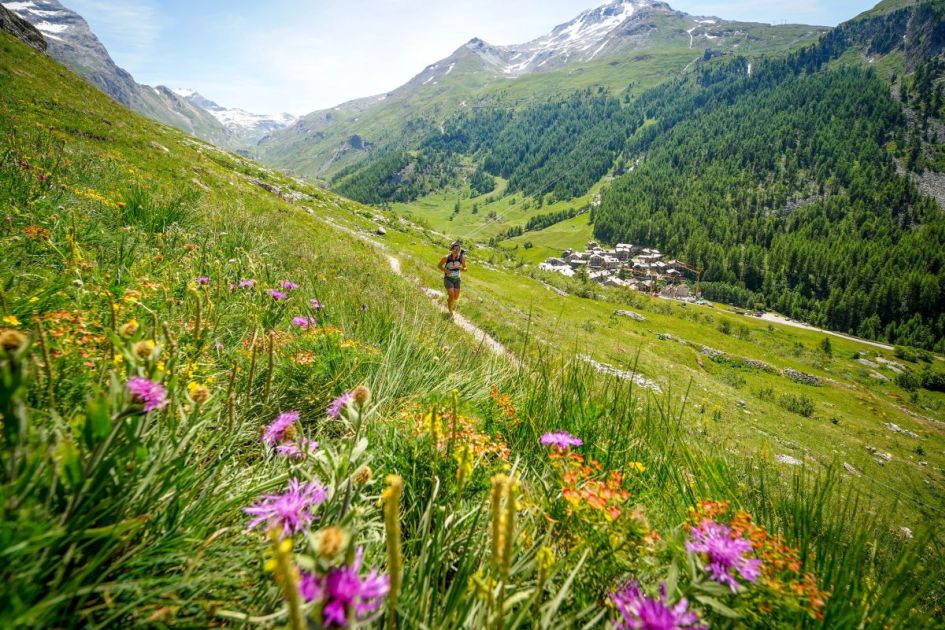 But animals enjoying a blissful life aren't the only thing you'll see: the park boasts of more than 1,200 plants! It's best to visit the park in June if you want to see the colourful blanket of wildflowers adding contrast to the dramatic peaks.
In the peripheral zone, you'll find a conglomeration of ski resorts and must-visit villages. Some ski resorts and villages are La Plagne, Les Arcs, Tignes, and Val d'Isère. Vanoise National Park is great for avid skiers in the winter and hikers and mountain bikers when the snow melts.
As I mentioned, Vanoise National Park is a year-round hot spot for adventurers, where skiers will find fun in the winter, and outdoorsy folk can enjoy a myriad of activities spanning the area when the weather warms up. It's everything you'd expect from a national park holiday and more! Here are some notable hiking trails and other activities to enjoy throughout Vanoise National Park in the summer.
There's no shortage of amazing hikes in Vanoise National Park! Expect to find walks ranging across the difficulty spectrum: green-level to double-diamond.
One of the most remarkable and challenging hikes is the 16.9km Col d'Aussois & Pointe de l'Observatoire Hike that sees an elevation gain of 947m and often takes six to eight hours to complete. Keep an eye out for the famous Vanoise Ibex; you've got a high chance of spotting them as you explore this incredibly scenic route.
For a walk which boasts the best bang-for-your-buck, try the 3.4km Le Lac Blanc de Termignon Hike. You may think this short distance isn't long enough to lead to epic views, but when the vistas of Lac Blanc backed by a horizon of peaks emerge at the top, you'll think otherwise.
For those seeking a challenging adventure, but one easier than the Col d'Aussois & Pointe de l'Observatoire route, look no further than the 7.9km Aiguille Percée Hike! Taking in the Famous Eye of the Needle rock formation above Tignes, there's also an option to shorten this route by hopping on the Palafour lift so you don't need to dedicate a full day for tackling this hike.
Other Summer  Vanoise National Park Activities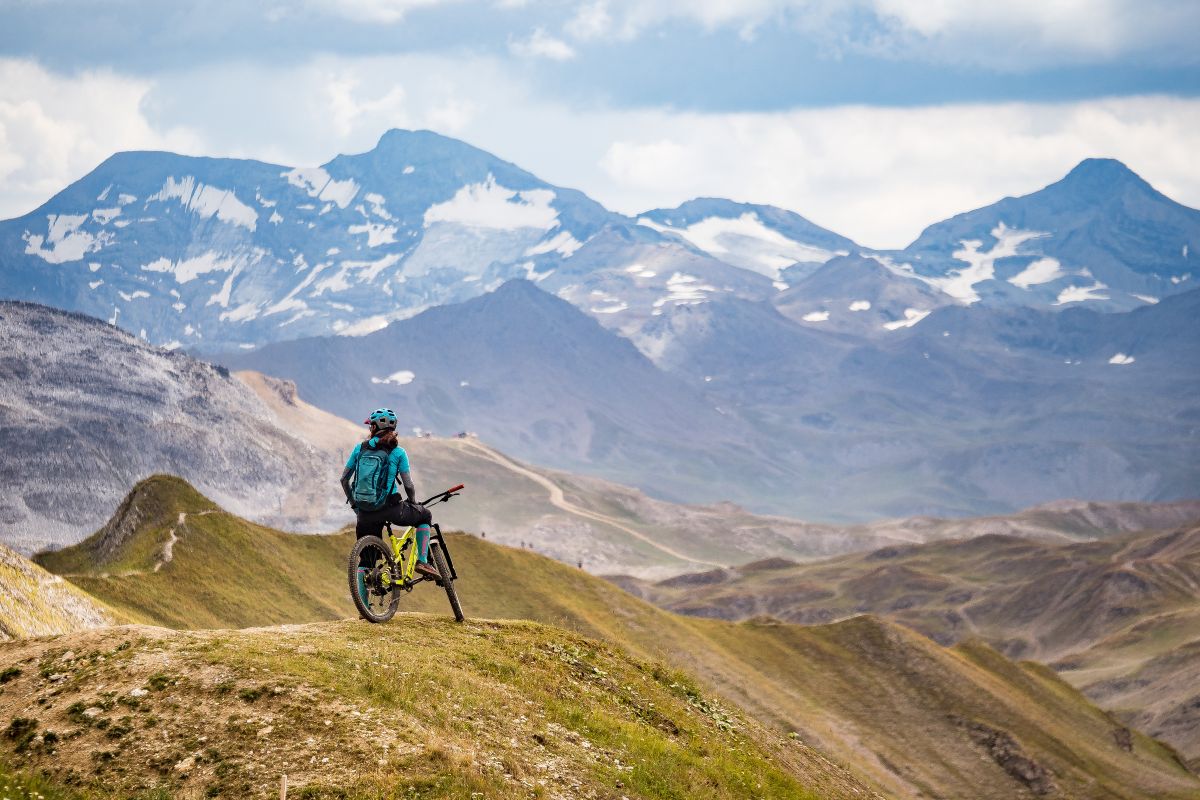 Mountain biking is also a fantastic way to get your rugged adventure on! You'll find phenomenal routes carved above the treeline in Tignes. The thrill paired with views makes for an exceptional experience.
A great option is to spend some time in the storied, quaint Bonneval-sur-Arc, where timeless stone buildings contrast nicely with the mountainous background.
The ski resorts and villages sprawled across Vanoise National Park offer excellent activities that cater to all ages, such as spas and swimming!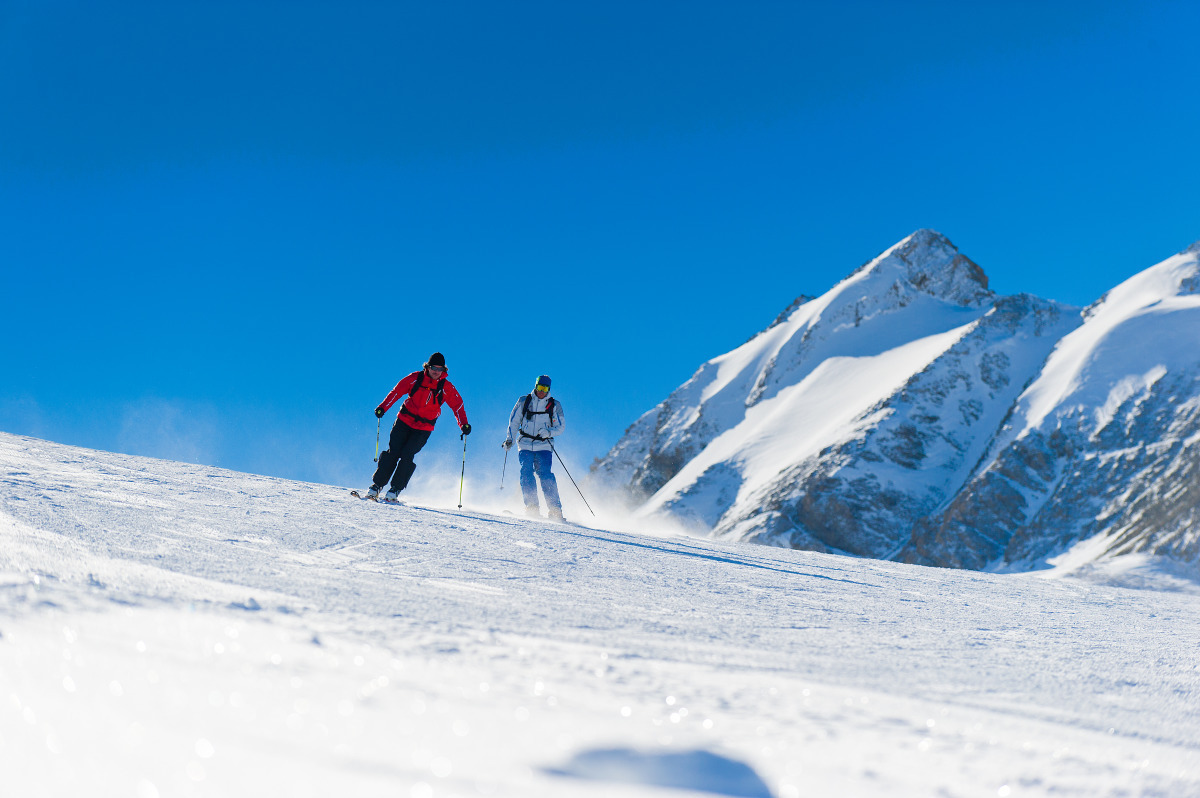 For top-notch, world-class ski resorts, head to either Val d'Isere, Tignes and Les Arcs! A ski holiday in Val d'Isere offers slopes tailor-made for beginners to experts, but avid and off-piste skiers tend to flock here due to the unreal conditions and challenging slopes.
Super new beginners will appreciate the 'discover' and 'learn' areas sprawled across the popular ski resort Tignes, allowing you to get comfortable on your skis in a stress-free environment at a lower cost. And once you're ready to hit the big-time slopes, Tignes will be ready for you. Tignes also offers some excellent skiing in the summer with 20km of glacier skiing at the Grande Motte.
And Les Arcs ski resort offers plenty of fun for all levels! It also includes a "progression" area for newbies.
Places to Stay in Vanoise National Park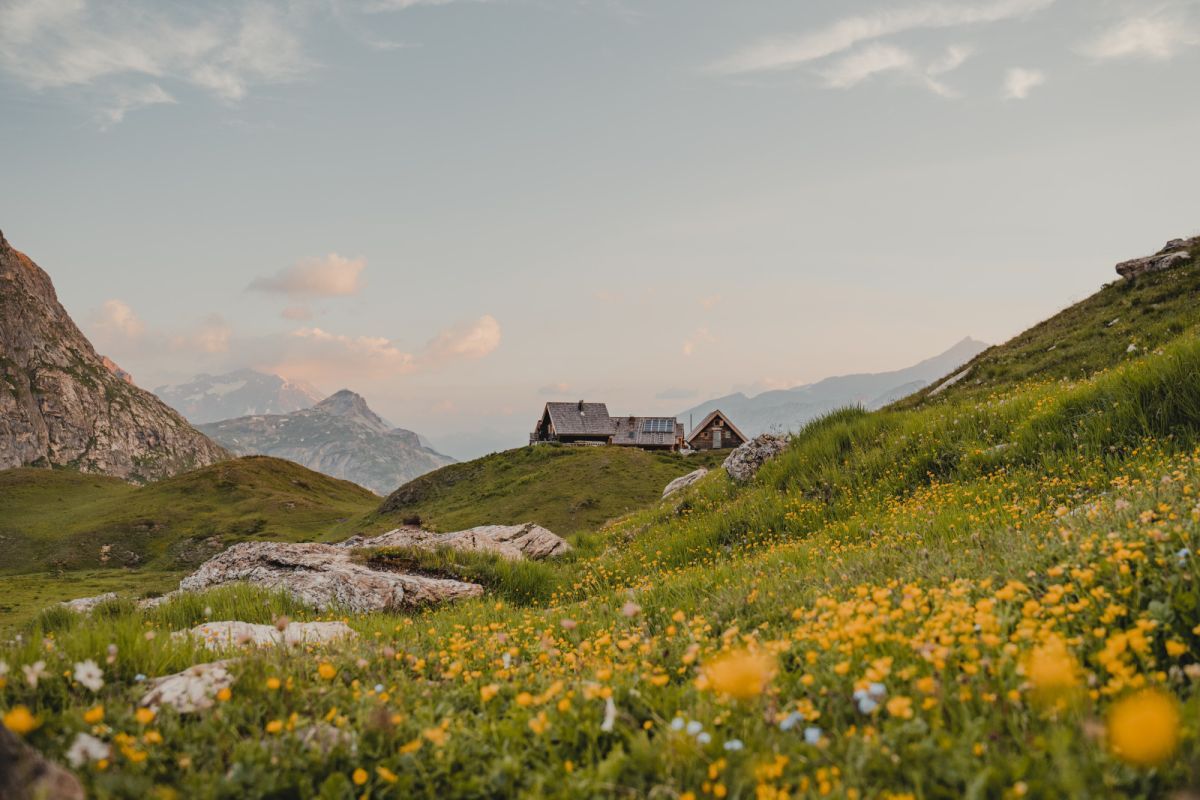 It's best to look up what you want to do before booking your stay to ensure everything is within proximity – or it's strongly advised to rent a car. You'll find many hikes near Val d'Isere, whereas Tignes includes a lot of activities and is an excellent location for mountain biking. Both are top-notch ski areas too! Thankfully, Val d'Isere and Tignes are basically next door neighbours, making it easy to explore both.
Sprinkled across Vanoise National Park at high elevations, you'll find cosy mountain refuges, granting a chance to relax your feet after hiking adventures. There's the Fond d'Aussois refuge on the Col d'Aussois & Pointe de l'Observatoire Hike and the Refuge du Lac Blanc along the Le Lac Blanc de Termignon Hike.
Tignes and Val d'Isere also offer exceptional places to stay in Vanoise National Park, especially for groups and families. Luxury chalets in Tignes twist luxury with rustic mountain glamour. For example, Cap Crystal Lodge is a contemporary styled duplex penthouse central to Tignes Les Brevieres, and Chalet Banksy fuses alpine luxury with quirky modern features, representing the famous British street artist.
Meanwhile, larger groups will fall in love with the luxury summer chalets in Val d'Isere. Chalet Choucas Noir accommodates up to 13 guests in 6 individually styled bedrooms, and the Ski Lodge Lafitenia, located in the peaceful enclave of Legettaz, comfortably sleeps 12 guests.
How to Get to Vanoise National Park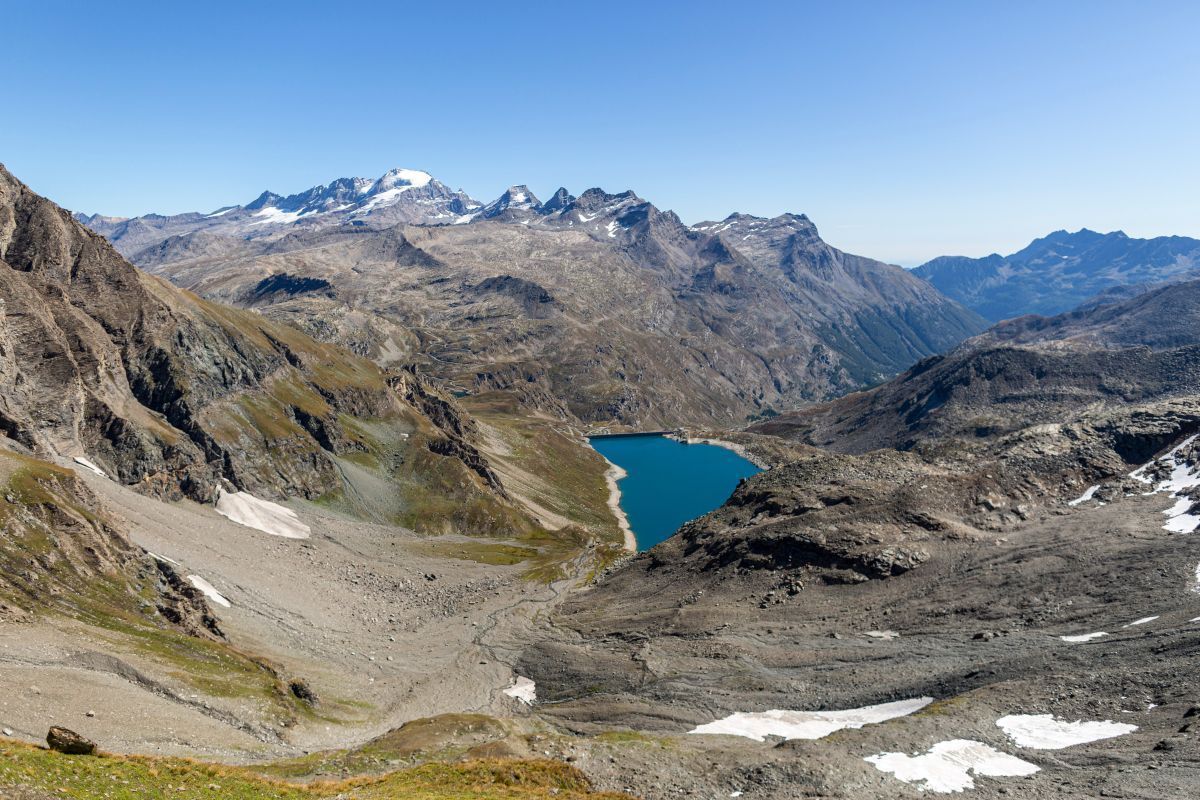 If you're flying into Vanoise National Park, the two nearest major airports are Geneva (GVA) and Lyon (LYS), and they take around two to three hours to Val d'Isere. There are some airport and private transfer options available, depending on where you land. You could look into taking a train or bus from Lyon or Geneva, but it's probably best to rent a car.
Another option is the small international Chambéry Airport (CMF), which can be a bit more expensive to fly into than other airports. This one is the closest to Tignes. For Val d'Isere, you can also fly into Grenoble Airport (GNB), another small international airport.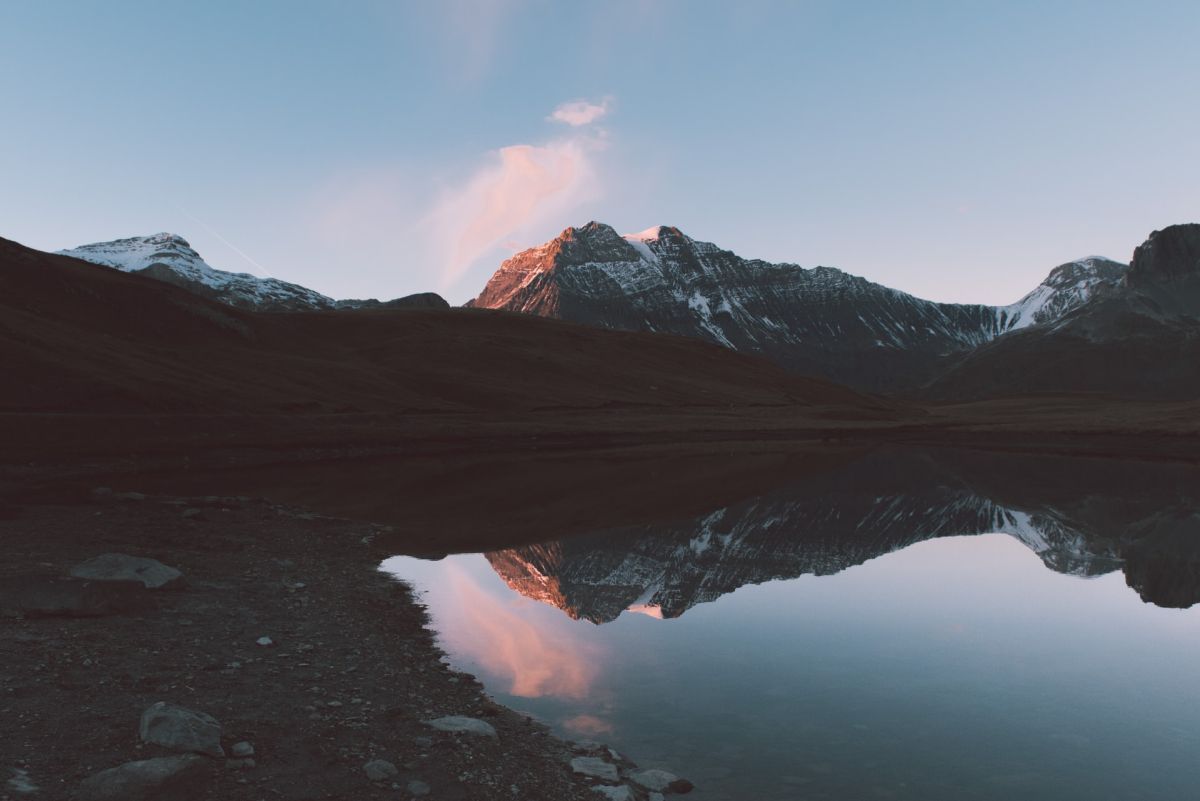 As far at national park holidays go, Vanoise National Park is a fantastic place to get out and explore France's backyard, away from the bustling crowds flocking to Paris, Nice, and other cities in this amazing country!
Thank you to Lukas for providing us with some excellent information and advice on how to spend a Vanoise National Park holiday. If you would like to find out more about this incredible National Park in France or arrange an adventure tour, you can get in touch with 10 Adventures via the contact from on their website.
And if you would like further information on any of the luxury summer chalets mentioned or would like to explore alternative options, you can get in touch with our Summer Alps Specialists by 📧 sending an email or picking up the phone 📞+44 (0)1202 203659.