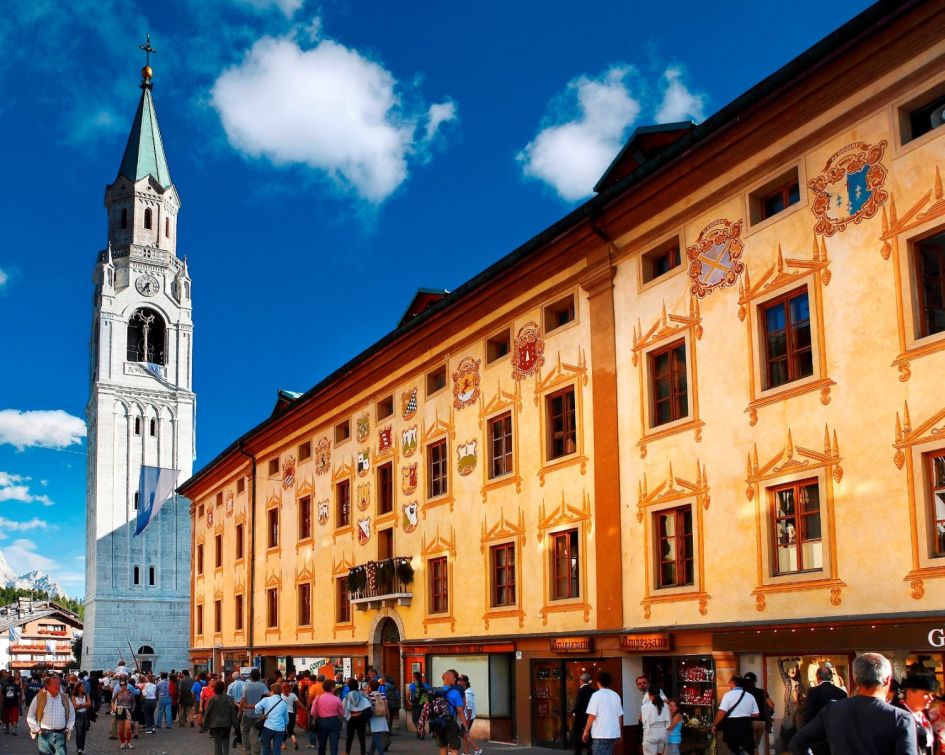 This week I am looking at the Italian mountain range of the Dolomites during the summer, and in particular the renowned resort of Cortina d'Ampezzo. With some new luxury summer chalets in Cortina in our portfolio, add in the vibrant atmosphere, stunning town and plentiful activites to keep all ages and abilities entertained, Cortina is an outdoor enthusiast's dream destination. Let's delve deeper shall we?….
The luxury summer alpine resort of Cortina d' Ampezzo is based in the heart of the Dolomites range in the Northern region of Italy. This beautiful, traditional year round resort attracts tourists throughout the summer months and it is easy to see why. With a vivid history and a reputation for some of the finest food available in Italy, this cultural melting pot offers a huge array of summer alpine activities, perfect for those looking to have a holiday full of outdoor fun.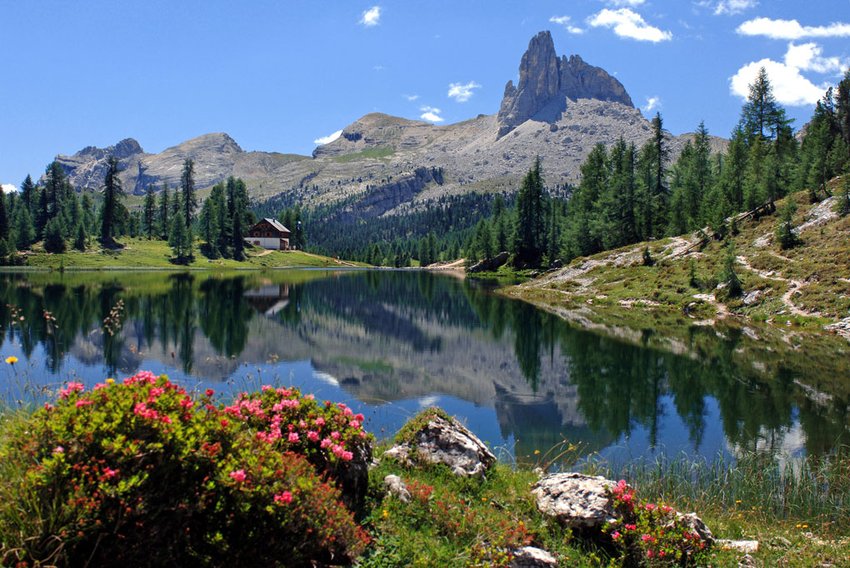 Like a coral reef that has been lifted from the ocean, the jagged mountains that are synonymous with the Dolomites offer some of the most picturesque settings you can imagine. With glacial lakes, hiking trails and down hill mountain biking to name but a few of the things to enjoy in this awe-inspiring part of the world, it is clear to see why it has such an appeal as a holiday destination year round.
For hiking, we would recommend you try the 215 trail towards the Lago di Sorapiss, a trail that offers a mixture of challenges however the final result is beautiful.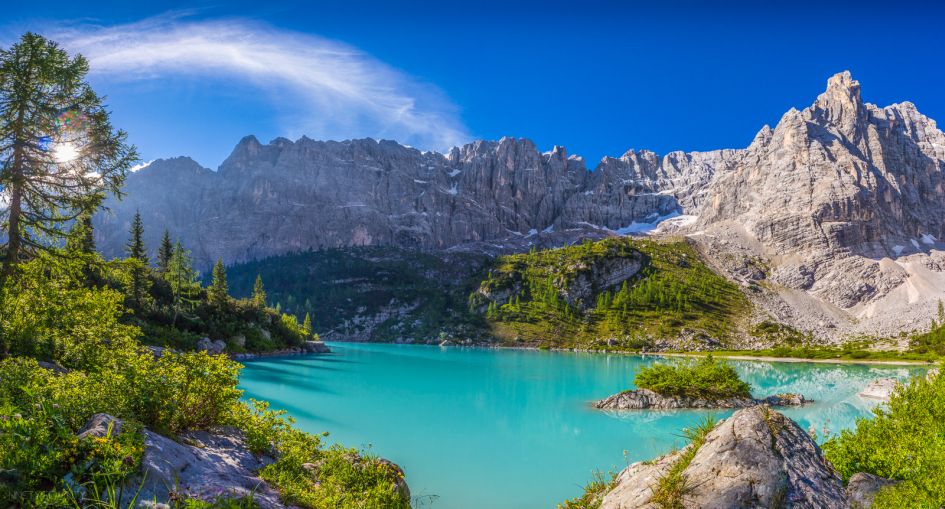 This lake is like something out of a fairy tale and well worth the hike to get there, imagine a perfect day like the one pictured, accompanied by a romantic picnic at the lake side. This is an experience that is worth taking on next time you visit Cortina d'Ampezzo in the summer as the views will speak for themselves.
But this is only one of many different routes in the area and with hiking available for all levels, the Dolomites in the summer provides something for every age group. For families looking to get a more relaxed experience on their summer alpine holiday, we recommend you pay a visit to the many different mountain refuges in the area.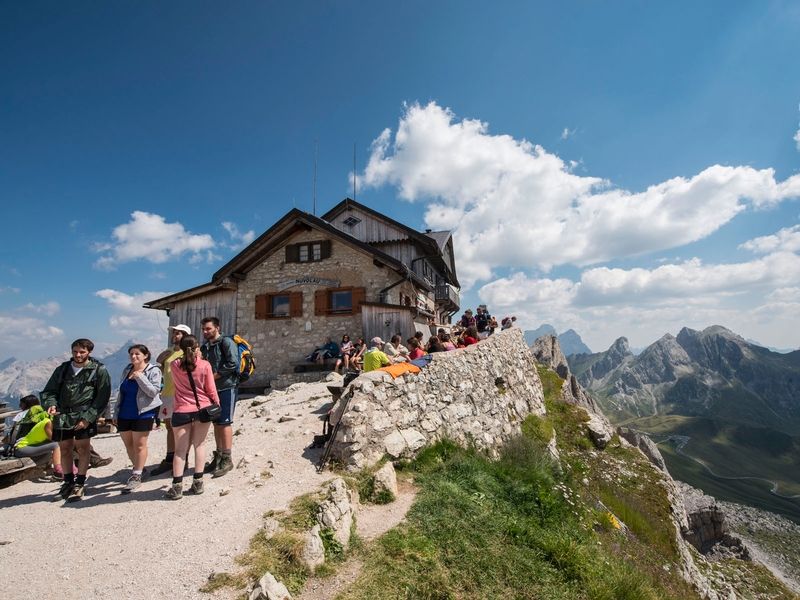 The refuges provide hungry hikers with an array of local gastronomic delights, and ensure the little ones don't bug you with the continuous "Are we there yet? I'm hungry!" Overnight facilities are also available in some of these refuges for those really looking to get out there and challenge themselves on the longer hikes.
For the members of the group that are wanting to up their fitness or just the speed at which they are travelling down hill. Don't worry as there are 16 different biking trails located in Cortina d'Ampezzo, and if you're looking to get a little more speed, uphill lift facilities can deliver you to some of the most challenging routes in the area. Not only this but Cortina's bike rentals include some of the most up to date electronic bikes that make peddling up steeper gradients a breeze, just for those looking for a more leisurely experience.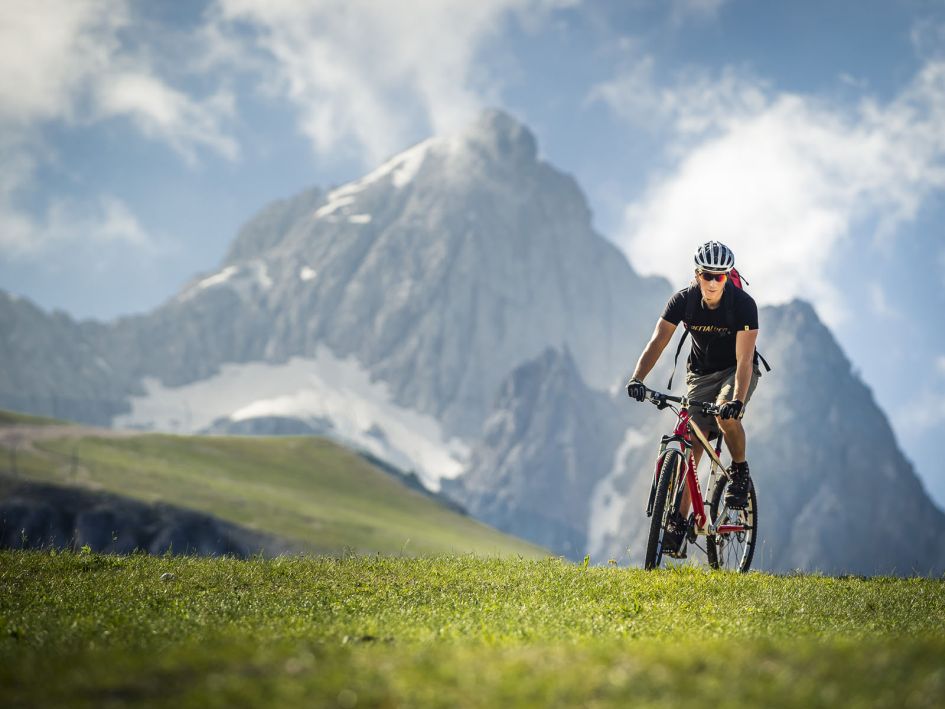 Another activity that is in abundance in the Dolomites during the summer is Via Ferrata, an age old method of scaling mountains with a variety of ladders and ropes. If you are an avid Alps In Luxury reader, you would have heard about this by now. However for those of you who are just joining us, this is a great way to see the sites and really embrace the mountain setting you are in. There are a wide range of different routes available for beginners to advanced members in the group, so that everyone has a good day out. Having tried this myself, it was one of the most enjoyable things I did, and I hate heights!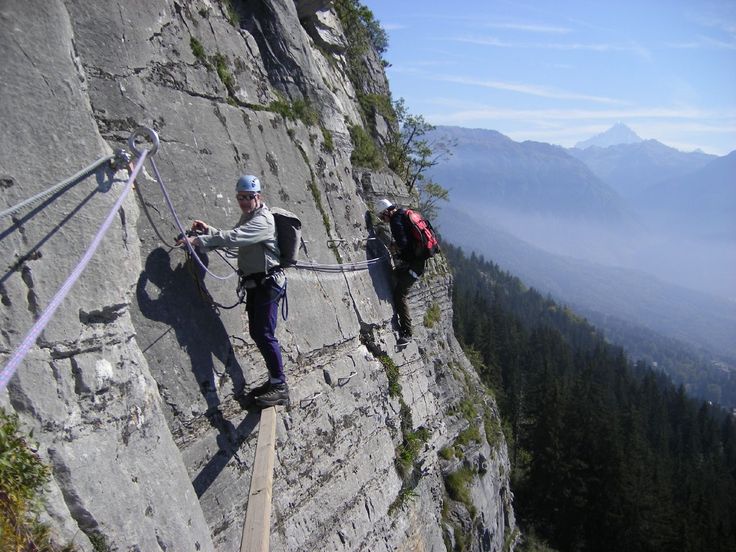 A classic route that has become fabled in the local area is the "Strobel" that leads up the west face of the Punta Fiames. The views below overlooking Cortina and the valley are described as unparalleled, something that I am sure you will need either a selfie stick or a good camera for!
This is only scratching the surface of what is available in Cortina during the summer months. However I hope that it has given you some inspiration to go out and visit this wonderful resort, not only in the winter but during the summer months also.
This leads me nicely onto our beautiful summer chalets in Cortina d' Ampezzo, with some of the most luxury wellness facilities you are going to have the pleasure of enjoying. I present you with Chalets LV01 & LVO2.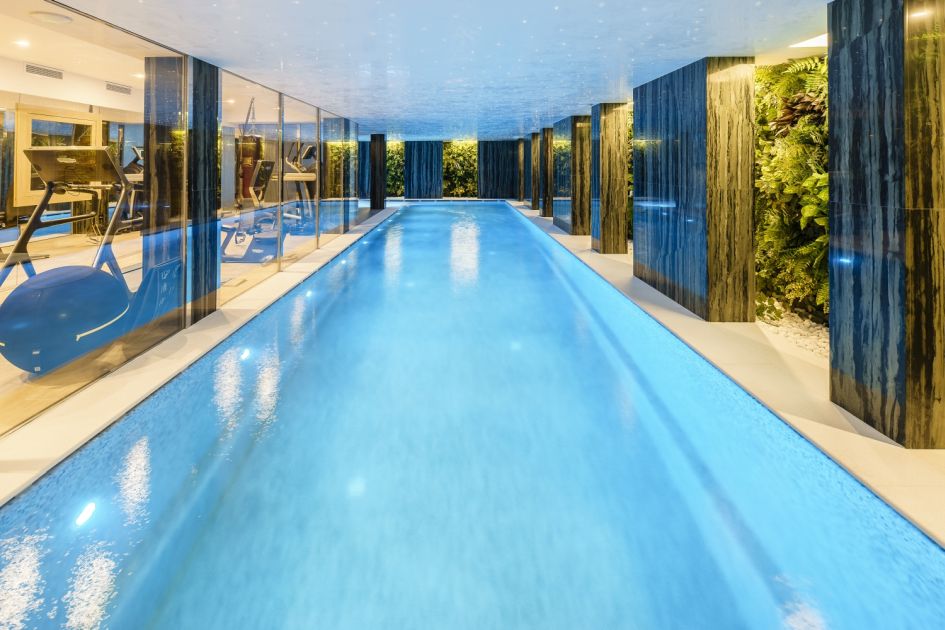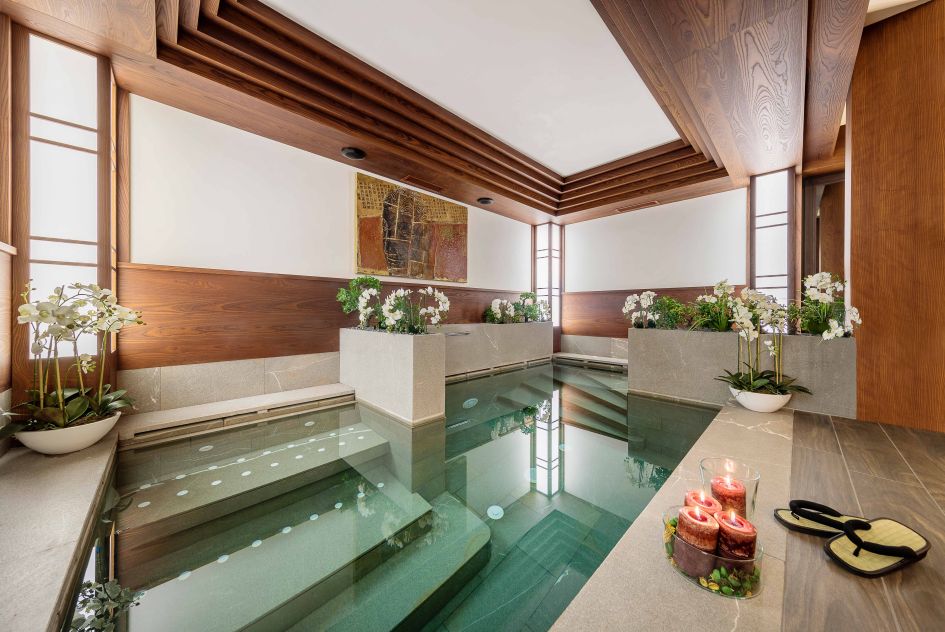 I hope that the above has inspired you to visit this incredible region in Italy, and if you want to find out more about the luxury LV01 Dolce Vita & LV02 La Perla for your next summer holiday in Cortina, get in touch via email or by calling +44 1202 203 659.
We look forward to hearing from you soon.
The Alps In Luxury Team