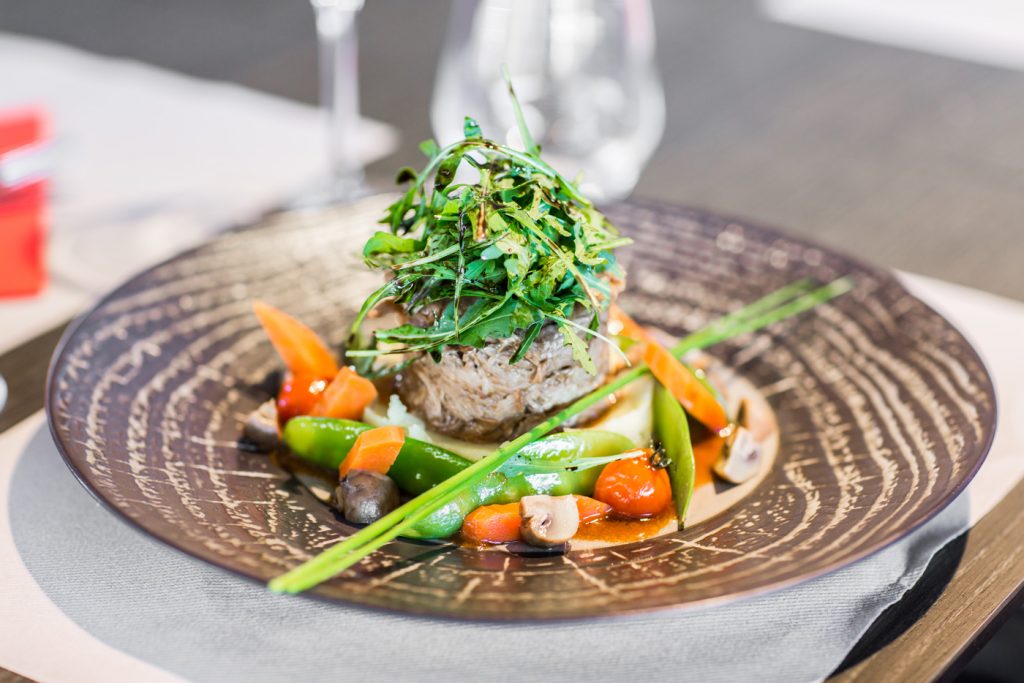 Morzine is one of the most popular resorts in the Alps during the summer months. This is mainly down to the many activities and luxury chalets on offer but a large part of it is also down to the amazing cuisine you can enjoy. From small local farms serving their dishes of the day, to large specialist restaurants, you are spoilt for choice and boy are you in for a treat.
So, how would I find out the best restaurants in Morzine? Tripadvisor is always a good place to start but I personally prefer to use people in the know, so I caught up with three locals to get their opinions on the best restaurants in Morzine.
Finlay is the bookings manager of the beautiful Chalet 46° in Morzine. When people aren't enjoying the amazing al-fresco dining area that the chalet has to offer they can enjoy a number of the great restaurants. Below are a couple of Finlay's favourite restaurants.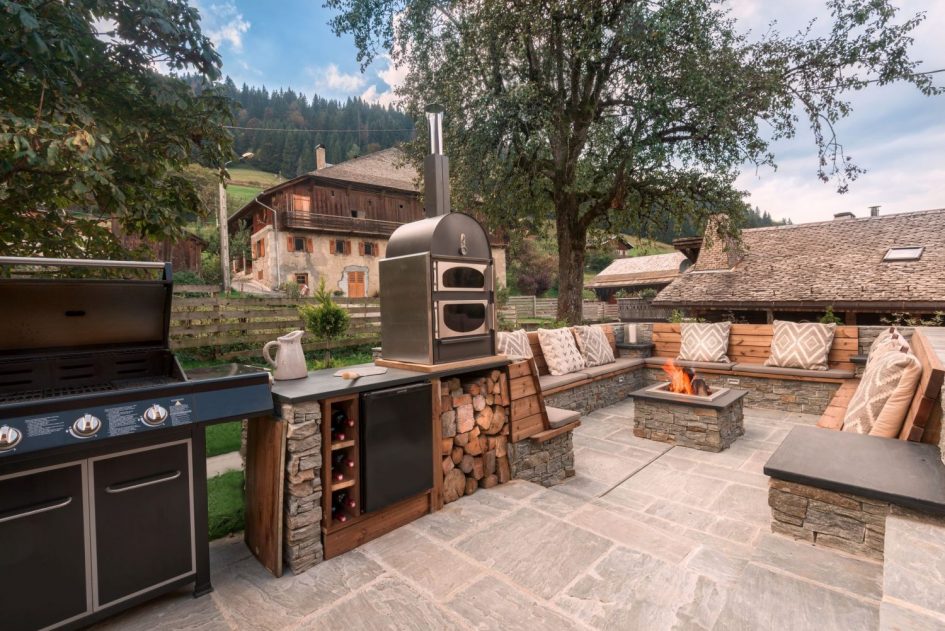 La Rotonde offers fine dining food in an authentic, modern restaurant. There is a large outdoor terrace and the restaurant is located in the heart of the resort. Dishes range from local Savoyard specialities to dishes with more of an Asian influence.
Finlay recommends Le Potence, a dish consisting of pan fried beef, flamed with whisky.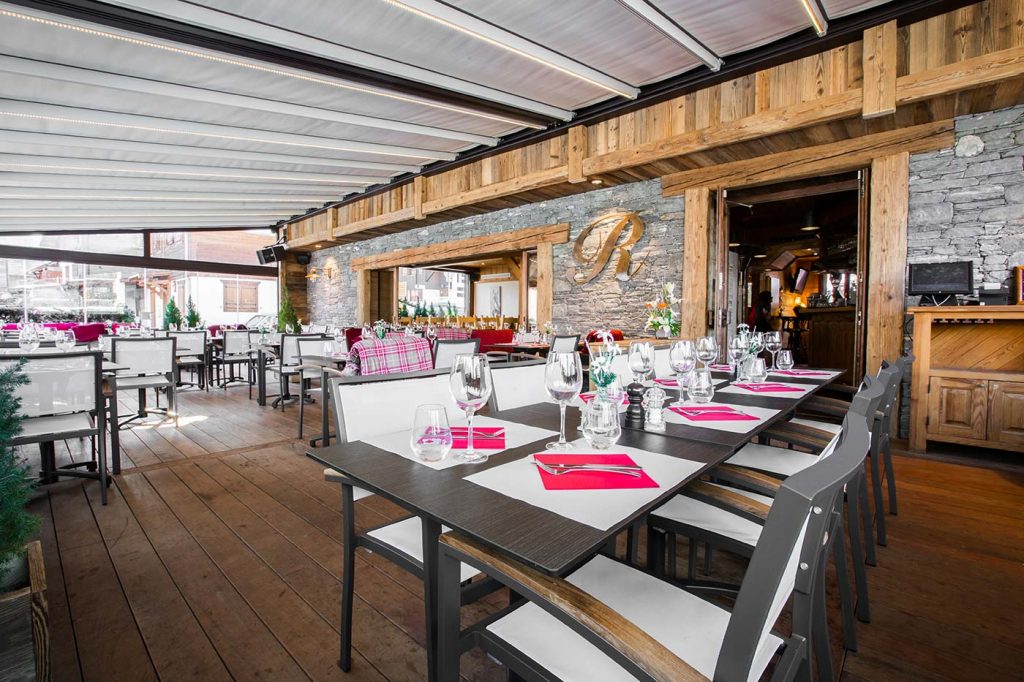 The Hideout Hostel is a restaurant that offers a more laid back dining experience. Dishes have a Japanese influence. They tend to be small but brimming with flavour.
Finlay recommends either the Bang Bang Broccoli, a Broccoli tempura with spiced peanuts, nori mayo, pea shoots and chilli sauce or the Katsu Chicken Curry.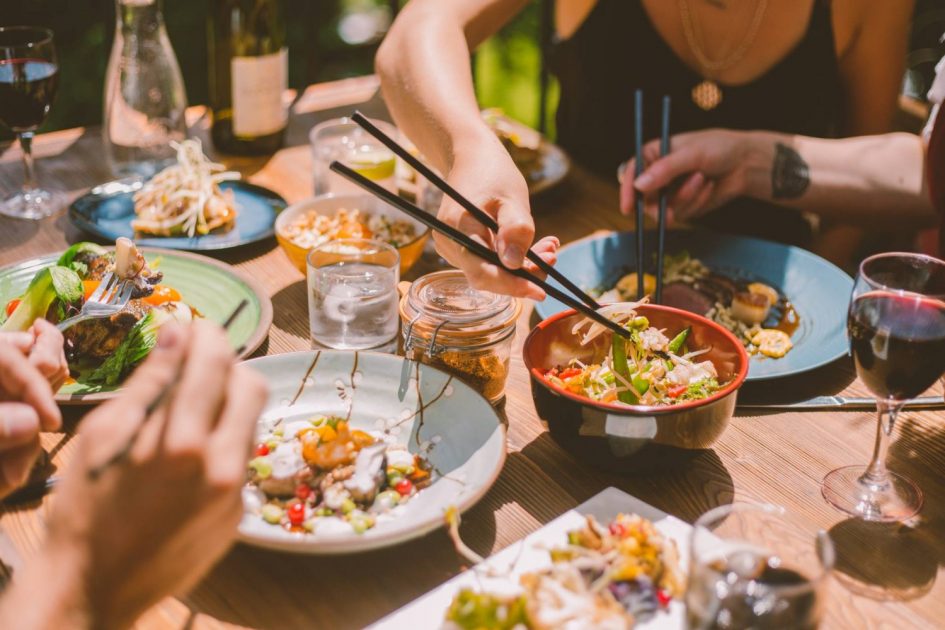 Next I caught up with Katy, the bookings manager of Chalet Guytaune. Chalet Guytaune offers amazing value for money. The chalet sleeps up to 16 people and is available for just £2,200 per week in the summer months. There is an amazing terrace and garden area with great views. Below are Katy's restaurant recommendations.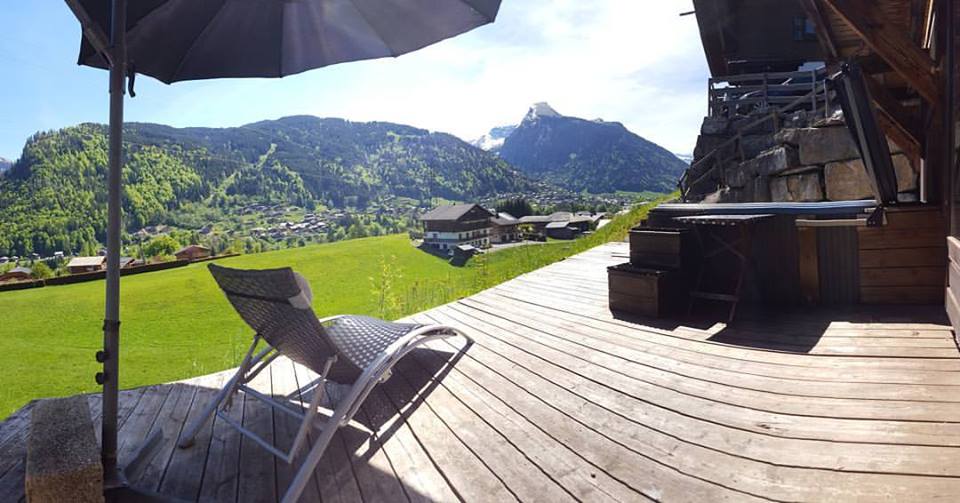 La Chaudanne is a more lively restaurant with a beautiful wine bar downstairs and a great outdoor terrace in the summer. They serve great meats, fish and local Savoyard dishes.
Katy recommends the duck burger which is duck breast with foie gras served in potato fritters.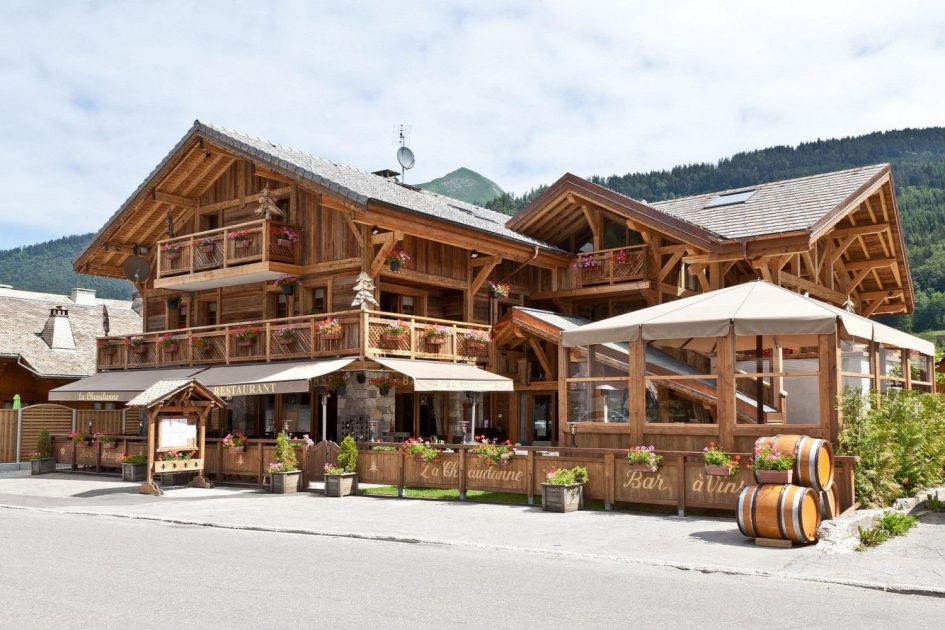 La Grange is not only Katy's favourite but also a number of her guests. Owners Fréderic and Alexandra are passionate about serving traditional French dishes in a homely environment. The restaurant is in a great location in the centre of Morzine.
Katy recommends the Marmite de poisson. A fish casserole with pike perch, scallops and mushrooms in a creamy saffron sauce covered with puff pastry.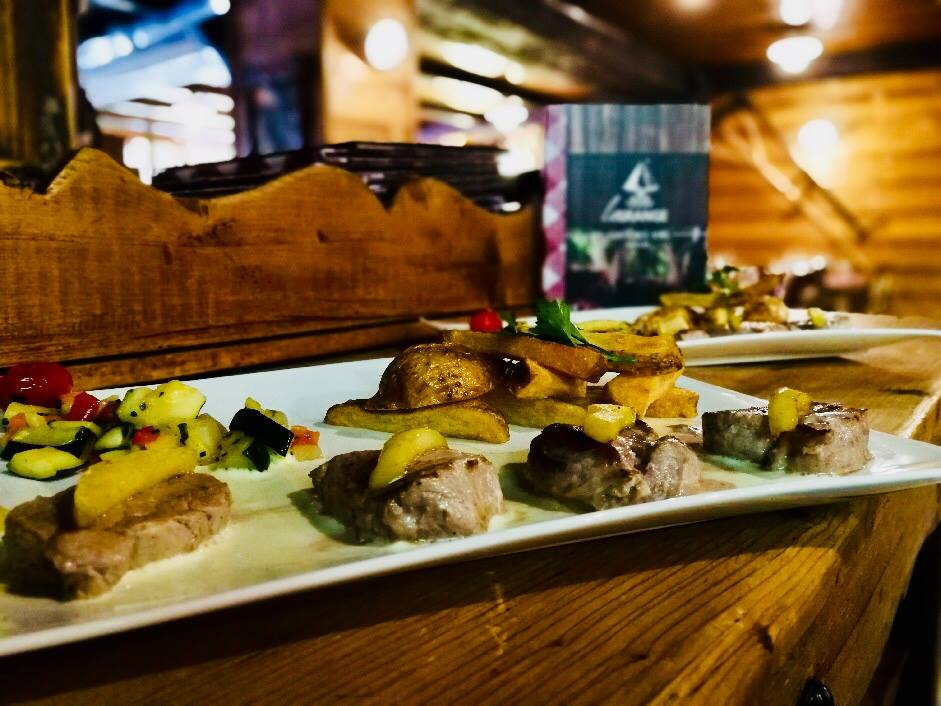 Tadhg is the operations manager of La Ferme Du Lac Vert, a chalet in the Montriond area of Morzine. It is a huge chalet sleeping up to 30 people. The property is very quirky and can be booked on a room by room basis so is perfect for smaller groups. Here are some of Tadhg's favourite restaurants in Morzine.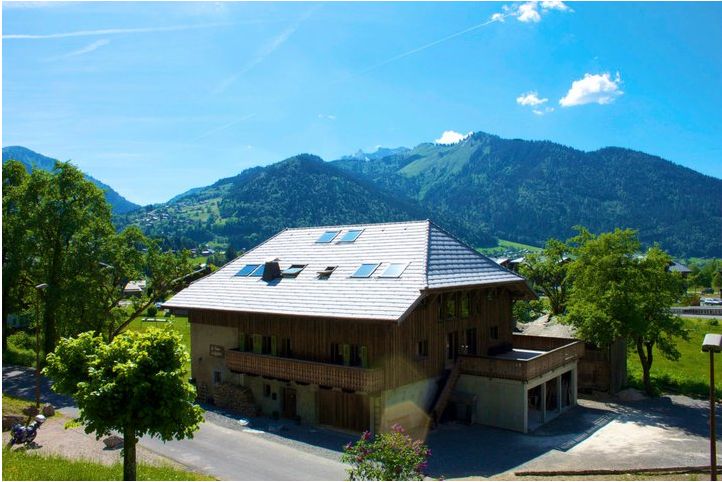 La Chamade is the brainchild of Chef Thierry Thorens. This amazing restaurant not only comes with a wine bar but also a cheese bar as well. In terms of dining, there are a number of great local dishes but the main feature is the chefs table where you sit and watch as the chef creates delicacies before your very eyes. This is a surprise menu sure to delight.
Tadhg definitely recommends going for the chefs table and possibly trying something you haven't had before.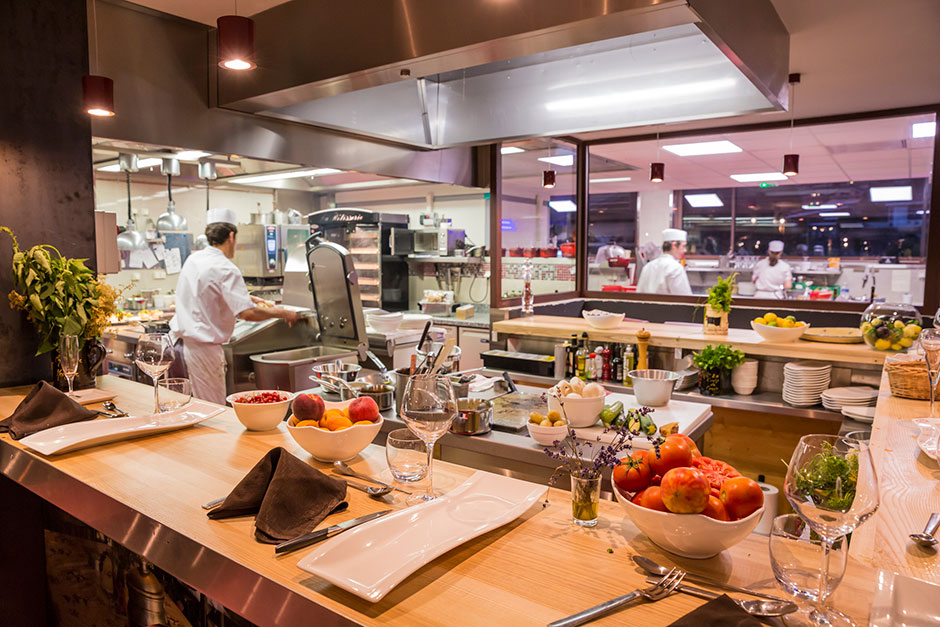 Close to La Ferme Du Lac Vert in Montriond is Le Rocher, a restaurant that is very popular with guests staying in the chalet. This restaurant is a little more low key and traditional than some of the other ones in the resort. It sells pizzas but also other local delicacies as well.
Tadhg recommends the Moules Roquefort or any of the pizzas.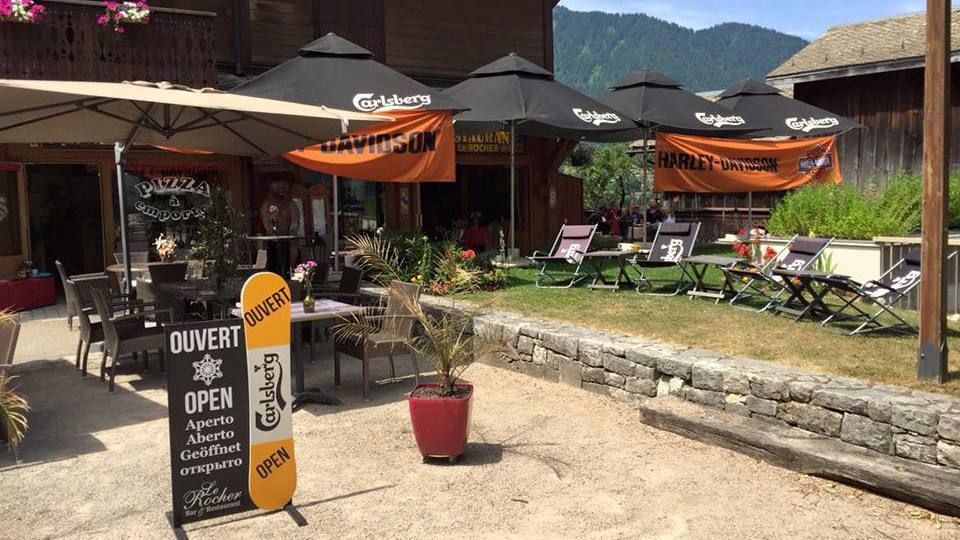 The next time you're in the resort of Morzine on your luxury summer holiday in the Alps, be sure to check out these taste bud tingling restaurants. Finlay, Katy and Tadhg all serve amazing dishes in their chalets during the winter months so they are used to catering for the luxury traveller. I would therefore feel very confident in trusting their recommendations.
If reading this has not only made you hungry but has also got you thinking about your next luxury summer holiday in Morzine, be sure to get in touch. We would love to talk through options for you or to give you our expert advice. You can either call us on +44 (0)1202 203659 or you can send us an email.