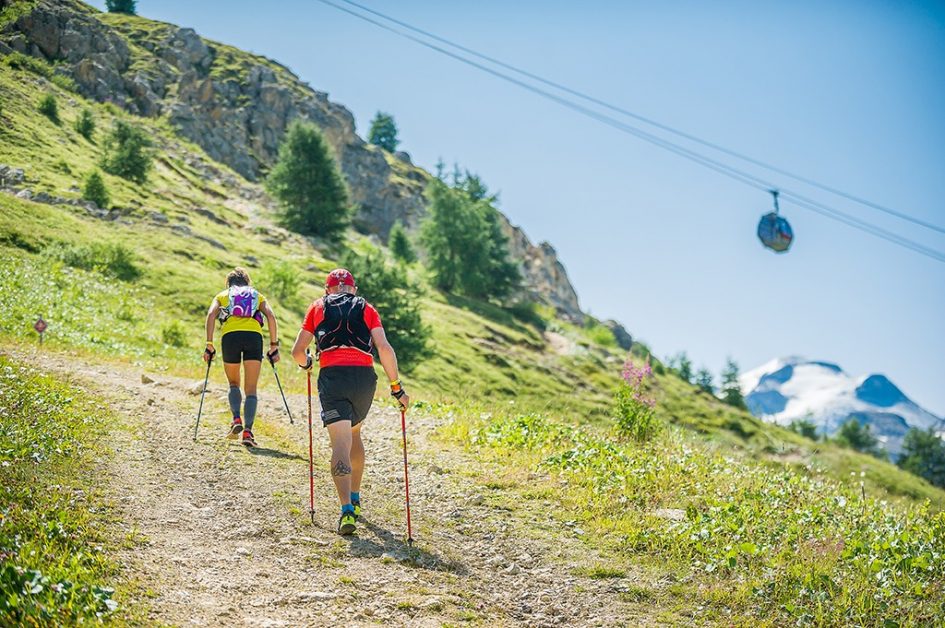 With summer fast approaching, I have been looking into what must-see events there are in the Alps this summer. The Alps have so much more to offer than just winter sports and snowy mountains. During the summer months, the Alps offer breathtaking and spectacular landscapes with flora and wildlife, as well as the opportunity to try out or to watch a multitude of outdoor sports.
Are you undecided on where and when to take your next luxury summer holiday in the Alps? Looking for summer events in the alps?
Read on to find out what must-see alpine summer events are happening this summer…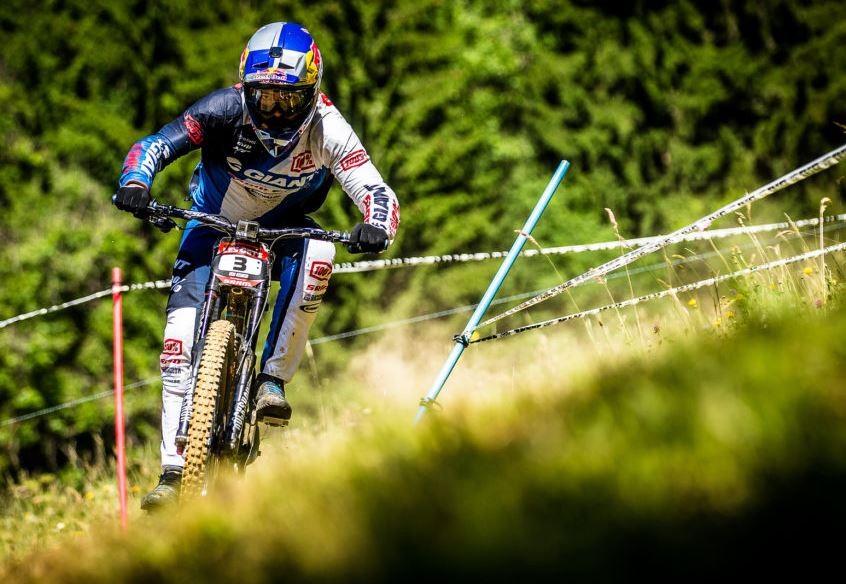 The Crankworx World Tour lands in luxury resort of Les Gets on the 20th-24th June 2018. It is the defining celebration of world-class freestyle and free ride mountain biking in the Alps, where ordinary humans perform the extraordinary. This is one of many summer festivals in the Alps and not only offers amazing riding, but also live music and, of course, incredible parties!
Whether you prefer downhill racing, duel and slalom, whip-offs and/or slope style it's all here in Les Gets area. For more information on the events, schedules and ticketing head to the Crankworx website.
Why not stay in a luxury chalet in Les Gets? We have some great summer chalets to choose from including the luxury Ferme de la Corderie and Ferme de Moudon offered on a self-catered basis and can accommodate up to 14 people!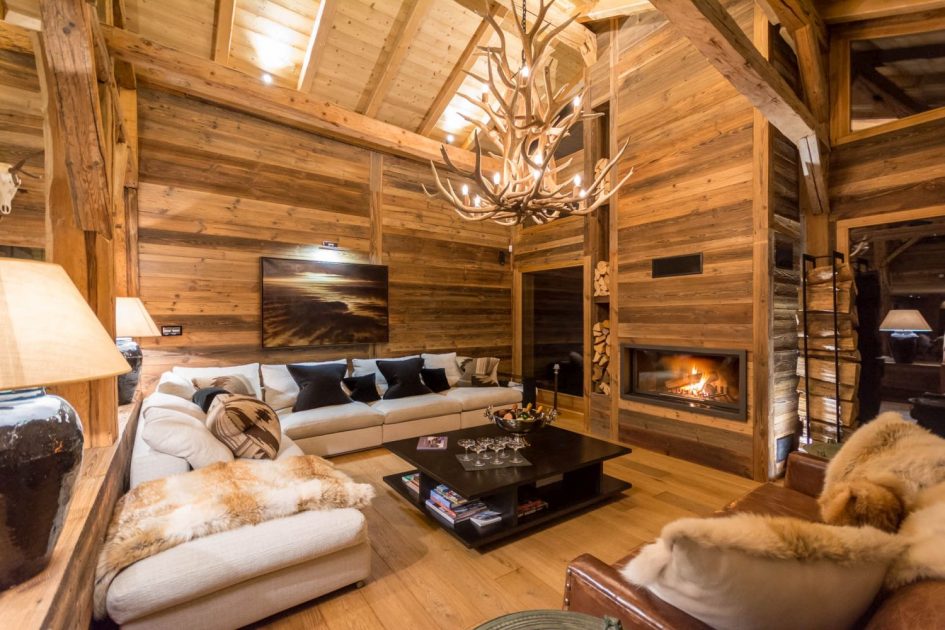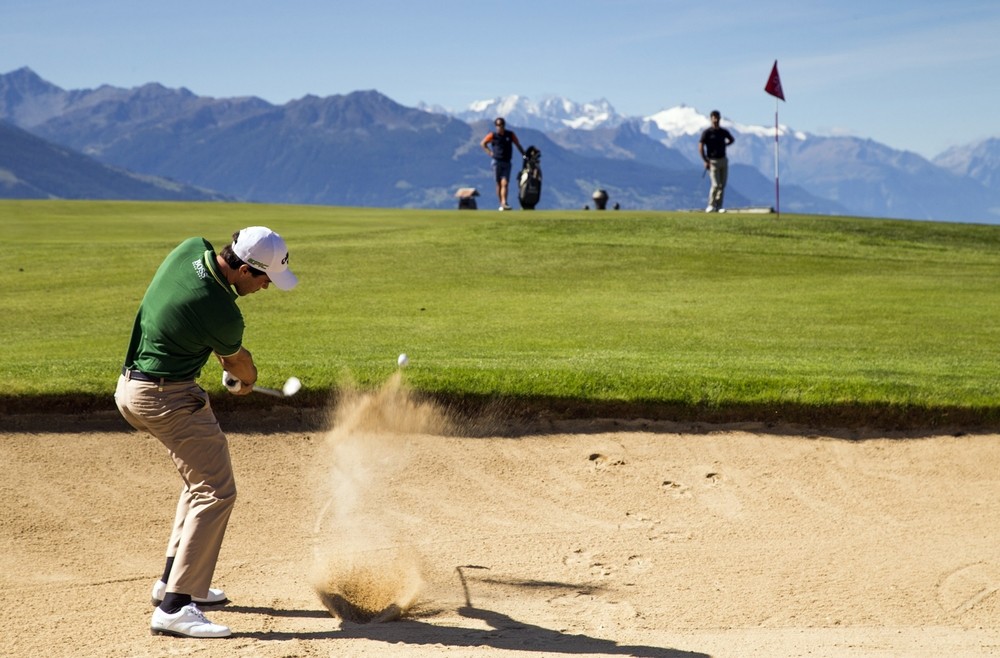 From the 6th – 9th September 2018 the Omega European Masters will stop in the luxury resort of Crans Montana for the Swiss leg of the professional men's golf European tour. British golfer Matthew Fitzpatrick won the event last year, and it was his latest victory on tour where he defeated the Australian Scott Hend in a play-off.
If golf is your sport of choice, check out our top 5 golf courses in the Alps. For further information and ticketing on the event, head to the Omega European Masters website.
We have an abundance of luxury summer chalets in Crans Montana for you to enjoy throughout the summer as well as during this event. Choose from our luxury self-catered chalets such as Chalet Benou, Chalet Eugenie or Chalet Le Torrent to name but a few! The perfect chalets for golfing WAG's to sip bubbles in the hot tub while they await the return of their beau from a testing round!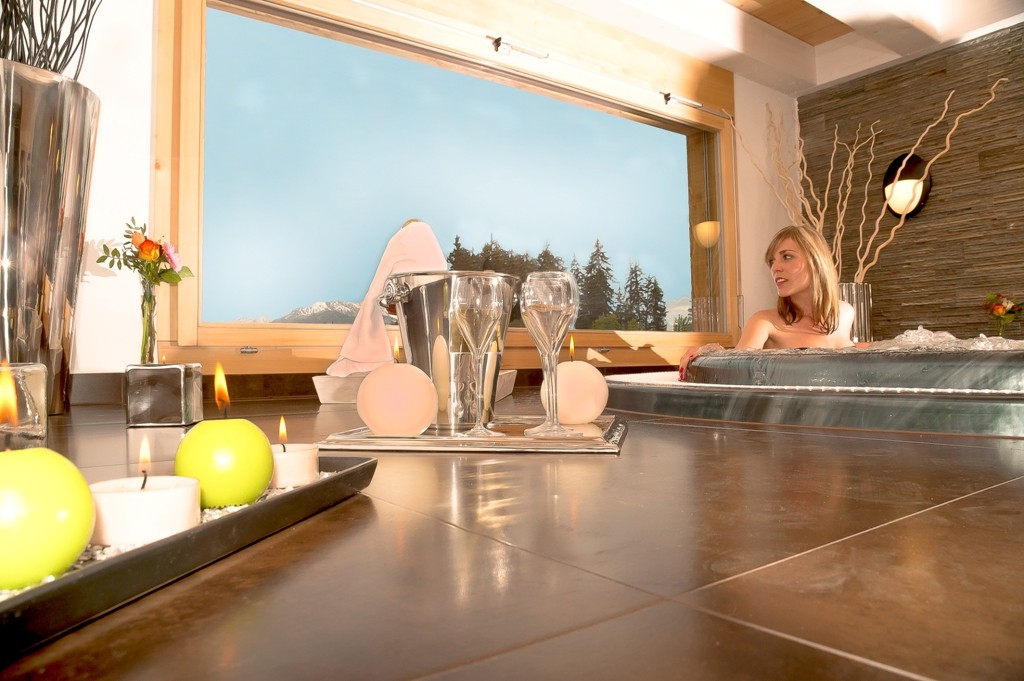 The Verbier Classical Music festival is an outstanding programme of concerts featuring the biggest names in classical music today! Starting on the 19th of July, it offers eighteen days of truly artistic excellence. The event was founded in 1994 and is now considered to be among the major European music festivals.
Year after year, the festival returns to the luxury resort of Verbier, offering an increasingly varied programme and a growing number of concerts. It is also great for children as the discovery programme runs activities to entertain and educate as well as conferences for adults, together making it the ideal event for families.
As I am writing this blog, we have 21 properties to offer for your summer holiday in Verbier. Our properties range from the cosy Chalet Hickory on a self-catered basis, sleeping 4-5 people….all the way up to The Verbier Lodge which offers a full catering service, sleeping up to 24 people. You can choose to rent The Lodge for exclusive use, making it get for larger groups, or on a room by room basis should you prefer.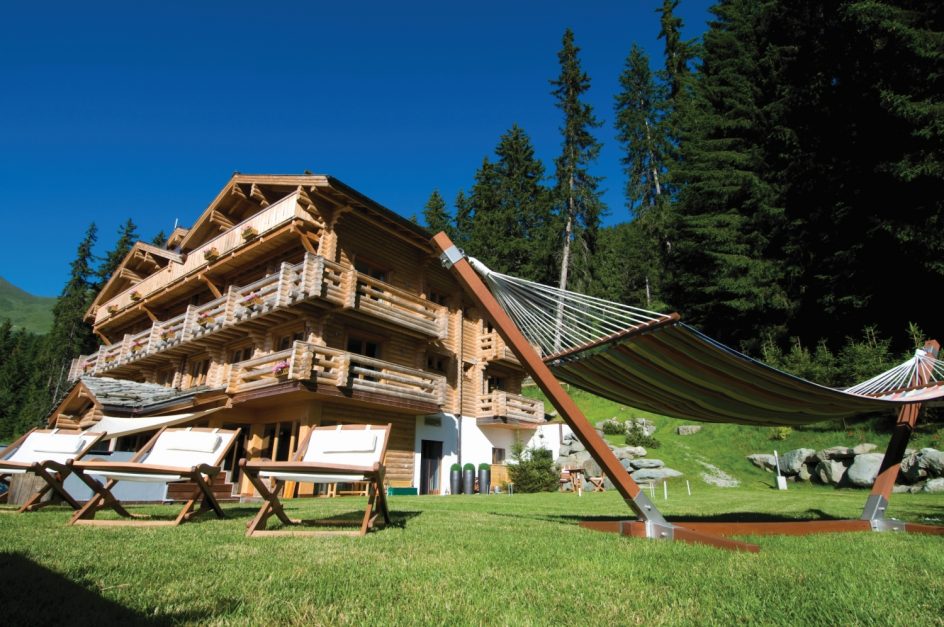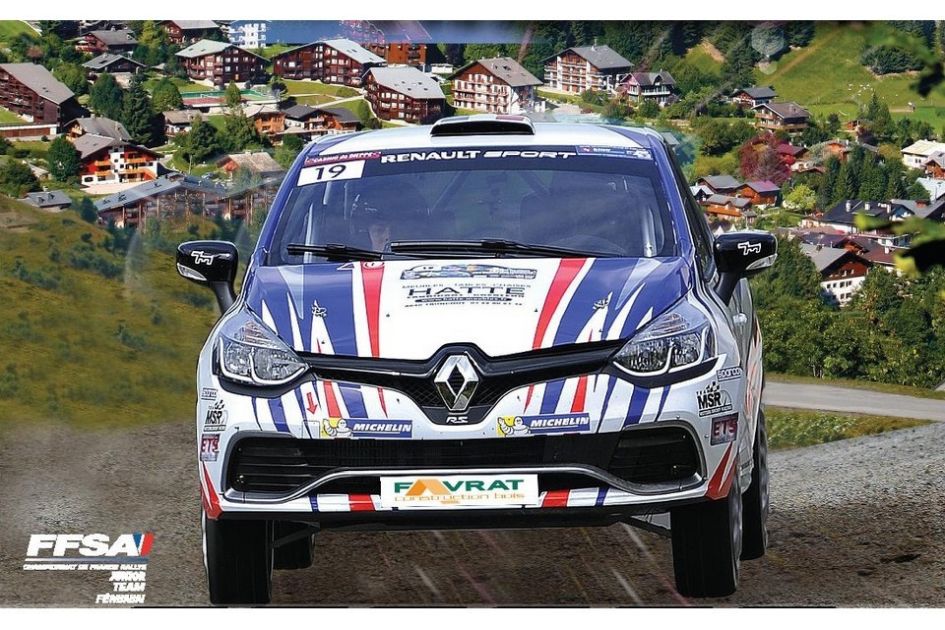 The Mont Blanc Rally will be in the luxury resort of Morzine from the 7th-9th September 2018. Part of the French Automobile Championships, the 70th Mont Blanc Rally will showcase fast cars, loud action and a great atmosphere!
There are safe viewing areas as well as great look out point to watch the collection of incredible rally cars scrambling around the tight bends of Morzine and Les Gets. At this stage of the championships, the drivers' skills are put to the test over uneven roads, sharp corners and loose gravel at high speeds.
We can offer an abundance of self-catered and catered summer chalets. If you fancy a dip in the outdoor swimming pool, why not try the luxury Chalet Twenty26 in Morzine? It sleeps 12-14 people and has an impressive sauna and outdoor hot tub! If you are looking for something smaller, Chalet Bobb can sleep up to 6 people and offers an incredible light and spacious open living area, fronted by large glass doors heading onto a private balcony overlooking Parc des Dereches.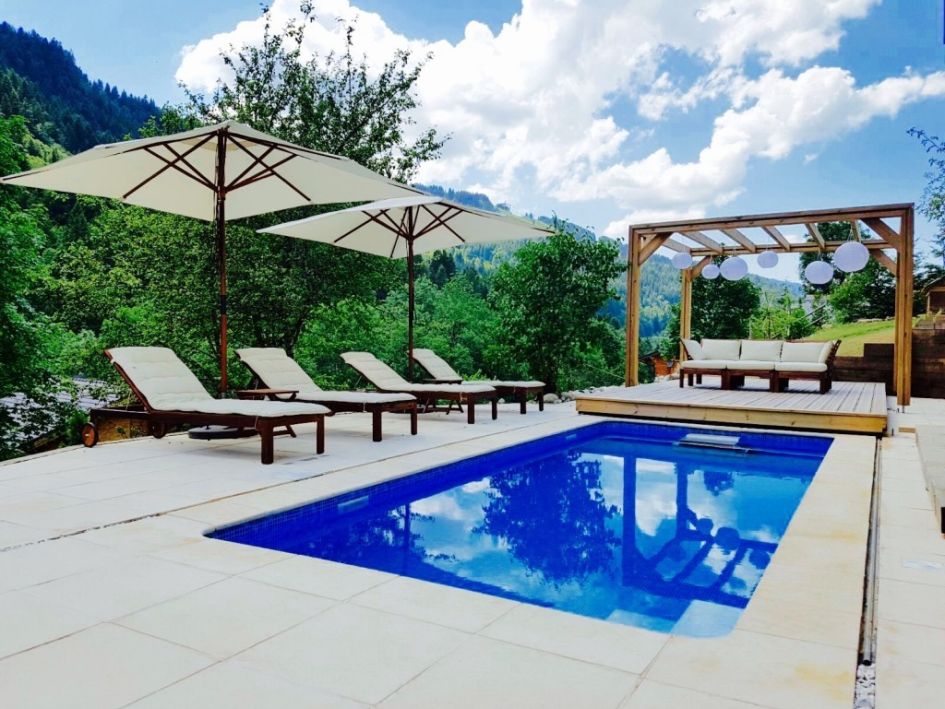 The Alps really are an incredible way to spend your summer holiday. If you'd like to go watch one of these summer events in the Alps, and haven't sorted your accommodation out yet, we would be happy to help. Get in touch with us today by giving us a call on +44 1202 203659 or you can send us an email.